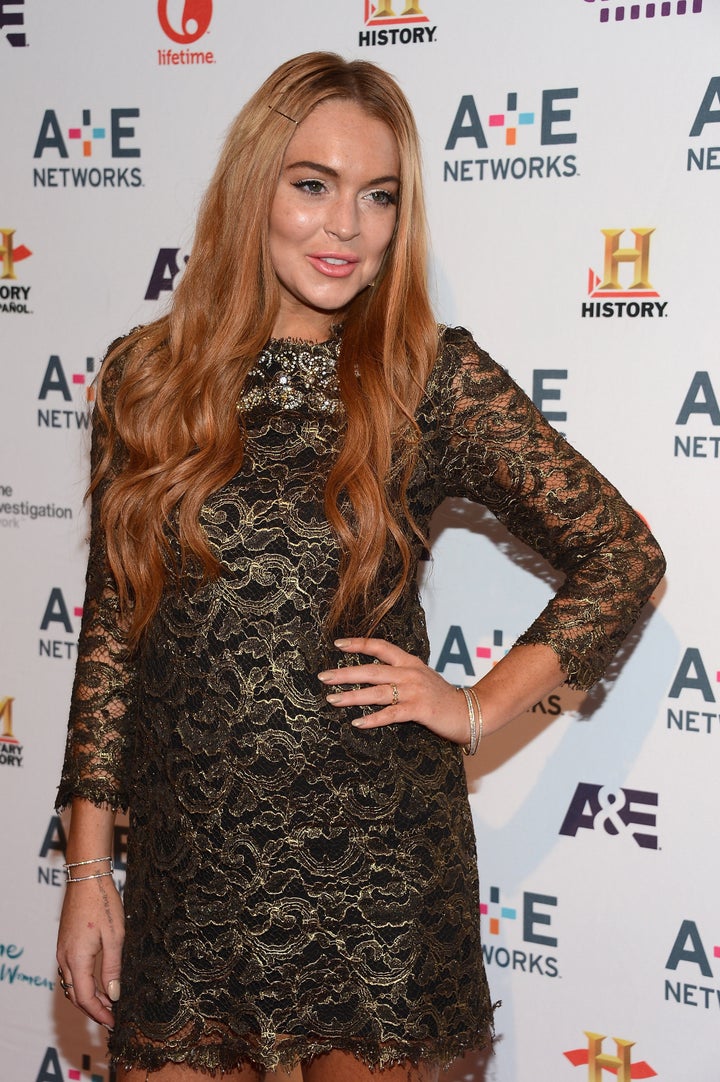 And, in case you were wondering, Sevin Nyne is still going strong... sort of. You can score a 5oz bottle of the brand's Tanning Mist at Sephora on sale, reduced from $35 to $17.
Which is a whole lot less than $40K.
Read more at TMZ.com... and for kicks, check out a roundup of some of the tannest stars, well, ever. Because that's never not funny.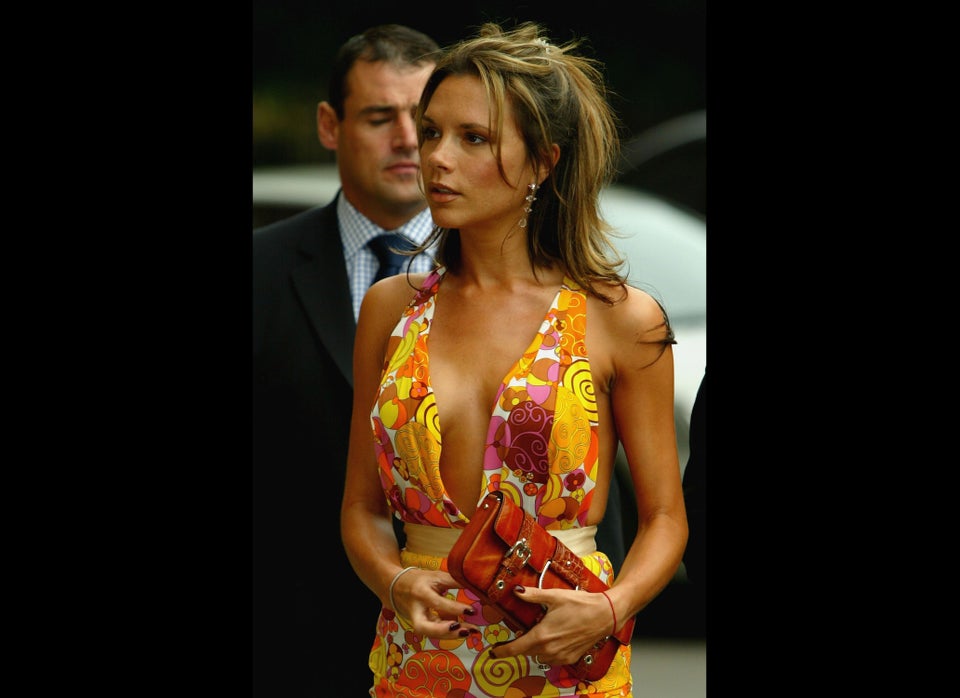 Worst Celebrity Tans
Popular in the Community