 A public Twitter shaming might make Lindsay Lohan more inclined to show up for work, or at least that's the tactic Bret Easton Ellis is using.
ADR stands for Automatic Dialog Replacement, when actors' overdub their own lines. The macabre joke is that Patrick Bateman is the serial killer in Ellis' graphically violent, fictitious novel "American Psycho."
Gossip Cop reports that sources close to Lohan claim "she did not miss anything," but that did not stop tweeters from cracking jokes at the oft-tardy actress' expense.
Dana Brunetti, producer and president of Trigger Street producers, tweeted, "Why did she miss her ADR? Um, she's Lindsay Lohan..." Another user responded, "She was being Liz Taylor of course."
Lohan has not yet commented on Ellis' claim.
Filming for "The Canyons," a psycho-sexual thriller, began in July. Producer Braxton Pope expressed excitement over having Lohan on the project. Initially the actress was being considered for a cameo role, but, after a meeting, she said she wanted the lead.
"What's kind of lost in a lot of the Lindsay discussions is the fact that Lindsay is a very talented actress," Pope previously told MTV News. "She's very charismatic and she has a lot of acting skills. So her lifestyle and some of the things that she's gone through have tended to kind of overwhelm the fact, but Lindsay has kind of real talent. So for this part, we felt that she was really the right actor for a host of different reasons."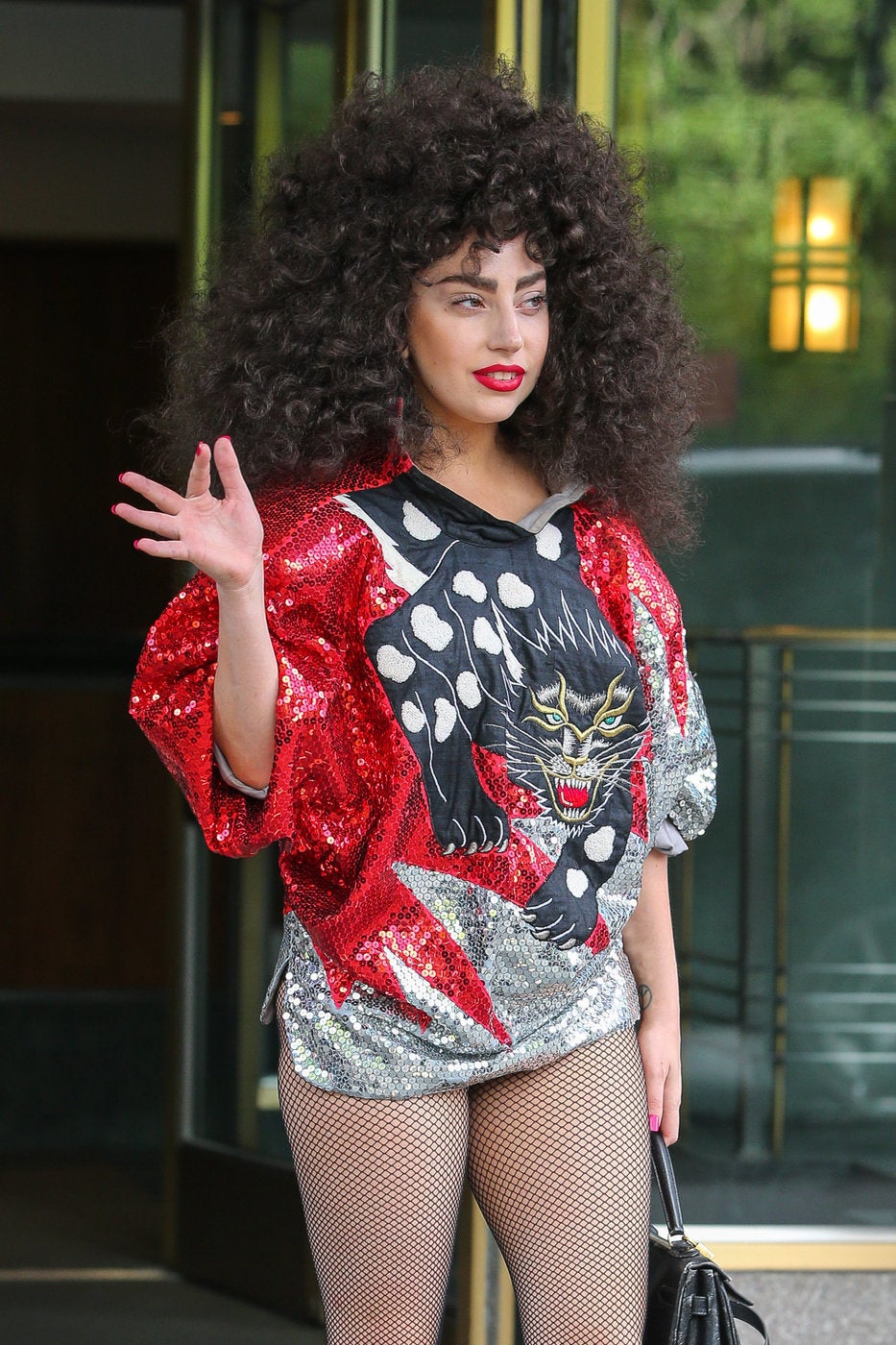 Celebrity News & Photos
Popular in the Community