 It's been one week since Lindsay Lohan was arrested outside the New York City nightclub Avenue for punching Florida psychic Tiffany Ava Mitchell.
And Wednesday, the "Liz & Dick" star surfaced at Q102's Jingle Ball concert in Philadelphia, where she was said to be hanging out with members of The Wanted. Q102 tweeted a link to an exclusive photo of the actress signing autographs backstage before entering the catering room with the boy band.
The Wanted singer Max George is rumored to have been involved in last Thursday's altercation. After his band opened for Justin Bieber at Madison Square Garden, George's crew and Lohan headed to Avenue, where TMZ says he irritated Lindsay by talking to another woman.
George's bandmate Jay McGuiness recently spoke to MTV News about the tumultuous night at Avenue. "It's a bit of a blur actually, but some sort of scuffle with a fortune teller," he said. "It was very odd," he added. "We actually carried on partying after that. It was reported that [the fight] was about Max, but I don't think it actually was. But [Lohan] was a total sweetheart on the night, so our experience is quite positive."
George's take on the evening was more succinct:
Related
Before You Go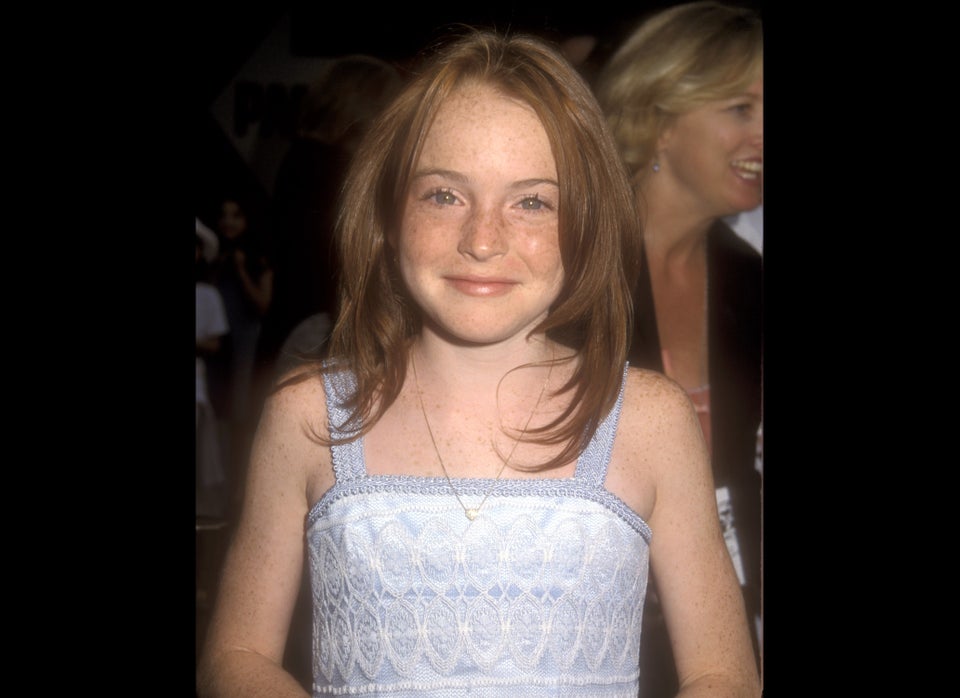 Lindsay Lohan
Popular in the Community