Look out, media: Lindsay Lohan is coming for you.
Along with her new attitude, LiLo's trying on a new beauty routine. Since early February she's been showing off some new bangs, which she's styled to the hilt during her media rounds this week.
The uber coifed hair and bangs distracts slightly from Lindsay's face, which is looking fuller just this week. We can't wait to see what LiLo's going to do on "SNL" -- and how her new hair and style play out on national television.
Check out a clip from the "Today" interview below and see some photos of the new Linds, and share your thoughts on Lindsay's new look in the comments.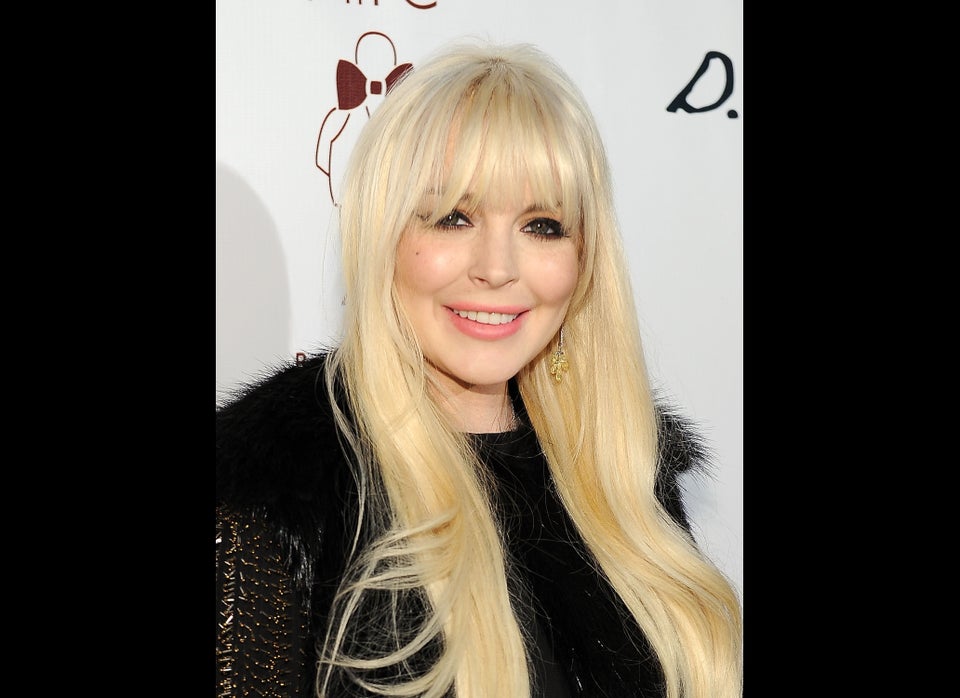 Lindsay Lohan looks strange in February