After defending accused rapist Harvey Weinstein, Lindsay Lohan claims she didn't receive any public support from "most women in America" when she was in an allegedly abusive relationship.
"Whatever anyone says, I am FOR #womenempowerment as if most women in America cared how I was abused by my ex fiancé ... when not one person stood up for me while he was abusing me," she wrote alongside a screenshot from the movie "Parent Trap."
The "Mean Girls" star has only been engaged once to Russian millionaire Egor Tarabasov, whom she previously accused of attempting to strangle and kill her. Disturbing photos and videos of Tarabasov violently fighting with Lohan in Mykonos, Greece, later surfaced online amid claims that she was pregnant. Days later, she called off the engagement.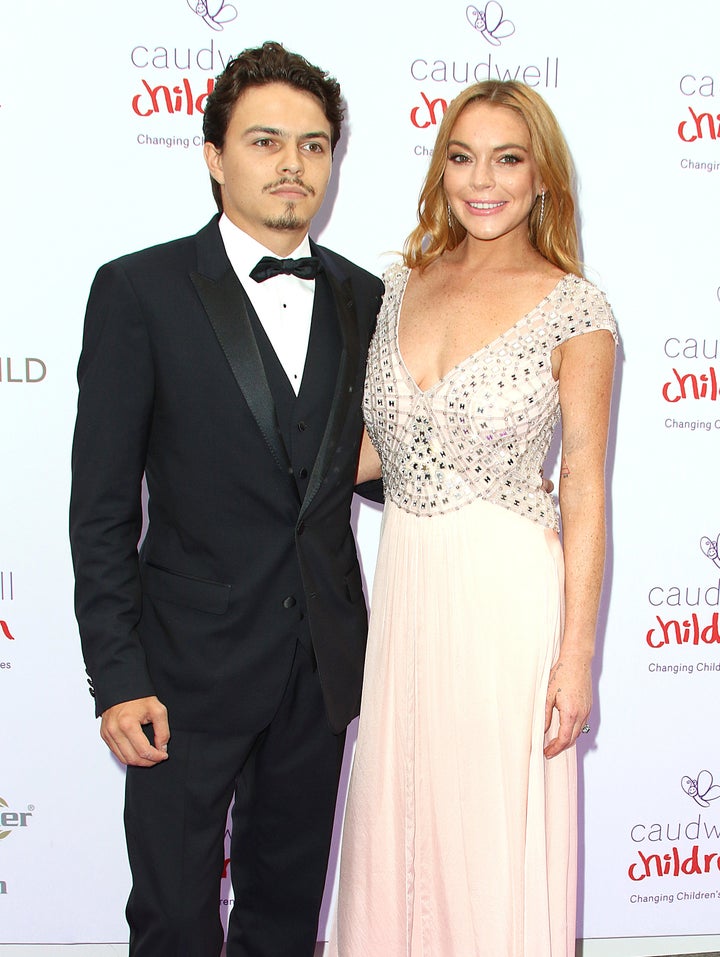 "You could only imagine what it feels like to come out as a #strongwoman BUT, acknowledge this, we all make our own choices and wake up in our own beds in the morning," she continued. "I prefer to go to my home and wake up alone."
″#BESTRONG let us not blame anyone as #karma will always takes its toll."
Lohan later edited the caption, deleting any reference to her former fiancé, as well as the section about choosing to "wake up in our own beds" after followers accused her of victim-blaming in the comments of the post.
Lohan has been one of the few famous types to speak out in defense of Weinstein in the wake of damning investigative reports by The New York Times and The New Yorker that detail decades of alleged abuse at the hands of the producer.
The 31-year-old actress, who starred in Weinstein Company productions like "Bobby" and "Scary Movie 5," surprised us all earlier this month with an impassioned plea to the public to stop attacking him. She also encouraged the producer's estranged wife, designer Georgina Chapman, not to divorce Weinstein.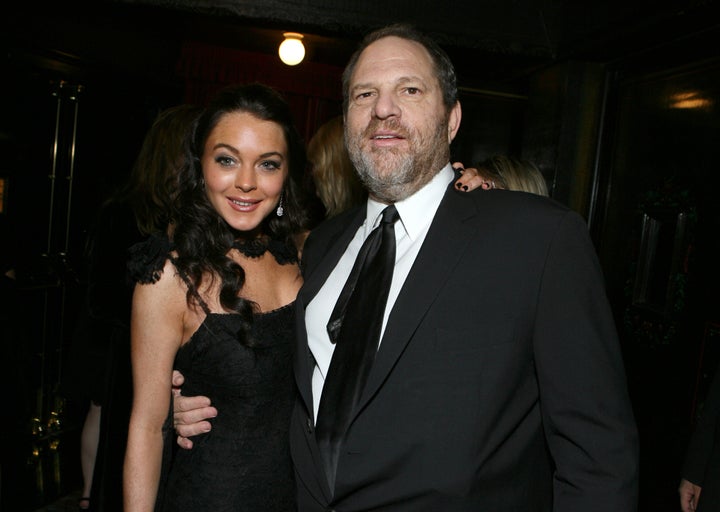 "I feel very bad for Harvey Weinstein right now," Lohan said over Instagram Stories. "I don't think it's right what's going on. I think Georgina needs to take a stand and be there for her husband."
"He's never harmed me or did anything to me," she continued. "We've done several movies together. I think everyone needs to stop. I think it's wrong. So, stand up."
After Lohan posted the video, Rose McGowan, one of a handful of women who've accused Weinstein of rape, asked everyone to "go easy" on her given her history in Hollywood.
"Being a child actor turned sex symbol twists the brain in ways you can't comprehend," she tweeted.
Before You Go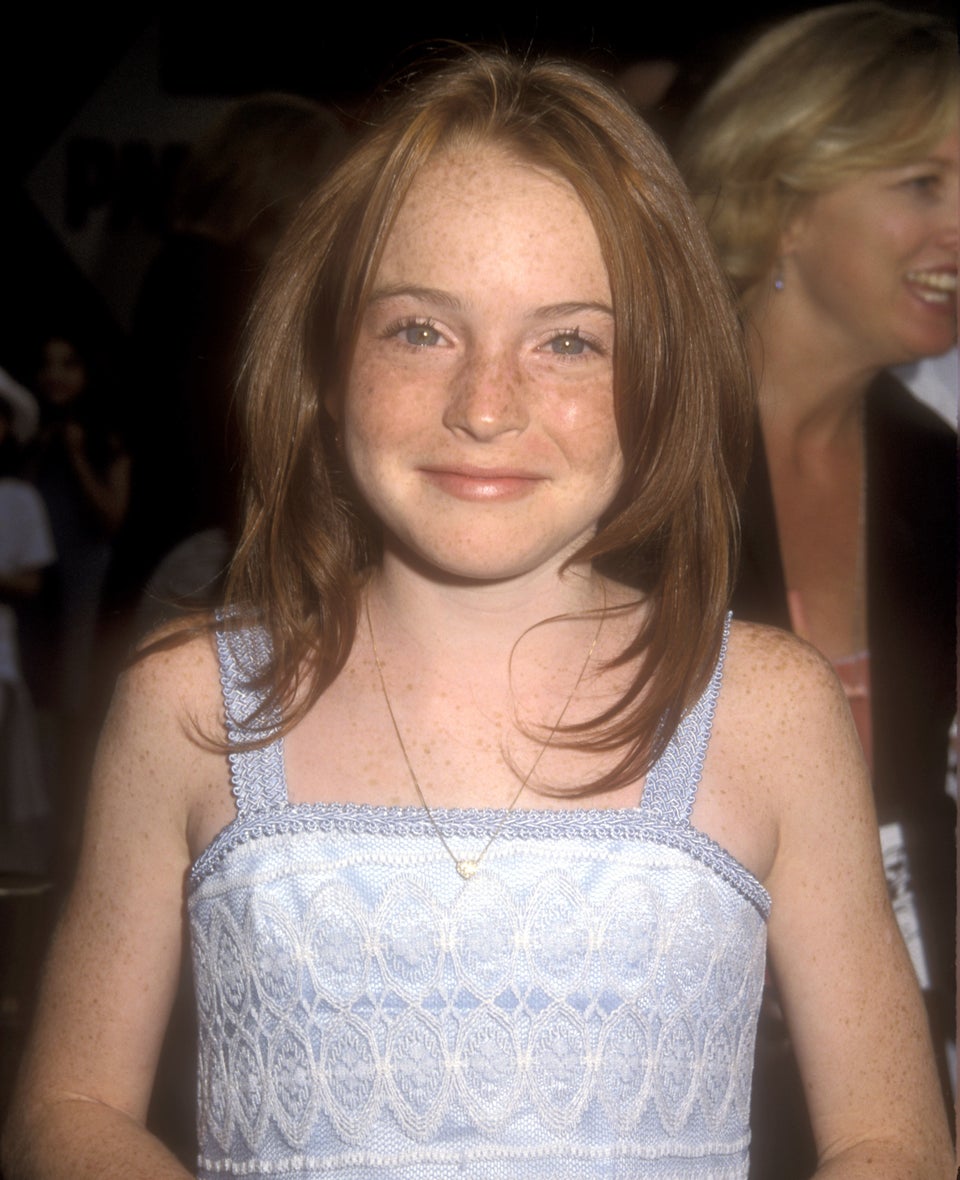 Lindsay Lohan Throughout the Years
Popular in the Community