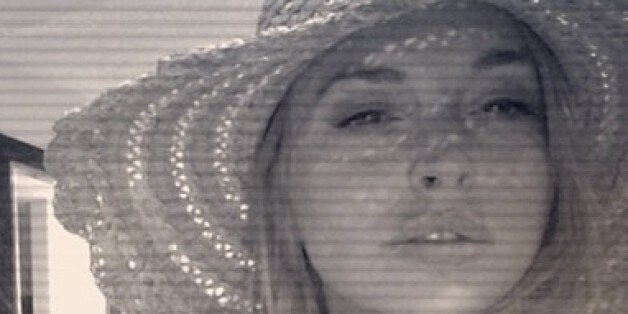 Fresh out of a 90-day stay in rehab, Lindsay Lohan is plotting her comeback, and for some reason it feels real this time.
"Welcome to my new site… Your support has been everything. I'm so excited for what's next. Xo"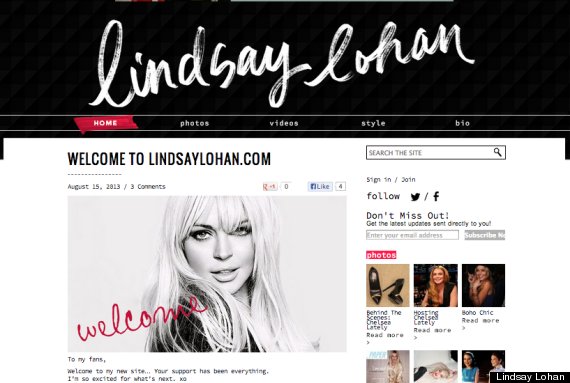 The site currently features a preview of Lohan's upcoming interview with Oprah Winfrey, which will air on Aug. 18, as well as personal photos from her social media accounts, and fashion picks.
Before You Go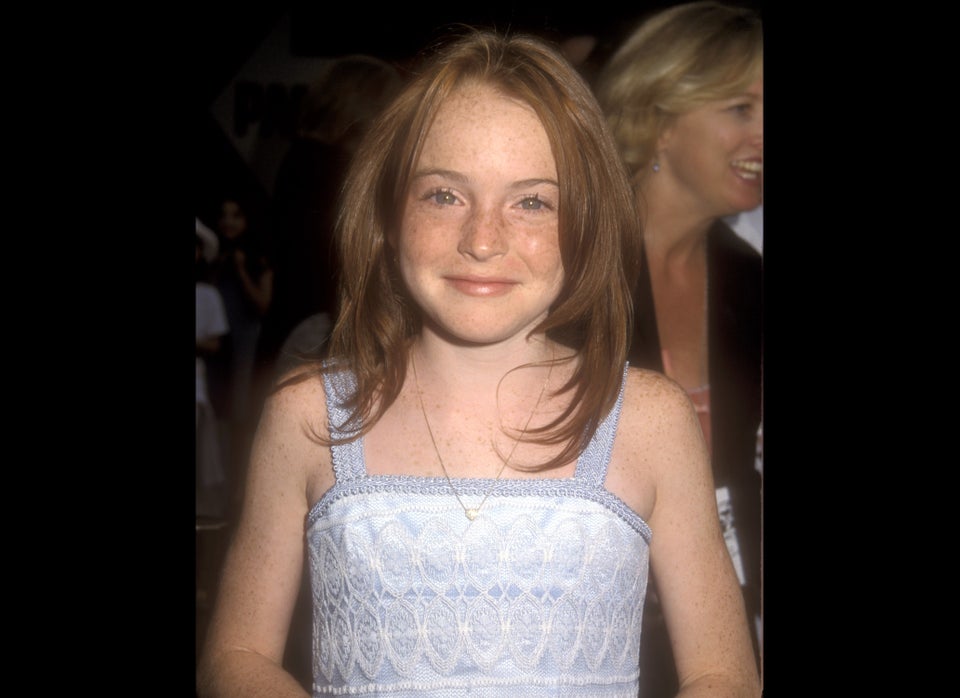 Lindsay Lohan
Popular in the Community