 What could rival midnight in Paris? Dinner in New York -- with Woody Allen.
Lindsay Lohan evidently had that honor last night; the actress was spotted leaving Manhattan restaurant Philippe with the iconic director, and x17online.com caught the pair on camera.
Could LiLo be Allen's next muse? x17online.com reports that Lindsay and Woody were "deep in discussion" for an hour or so. (But no word on whether they were talking upcoming film projects.)
This isn't Lohan and Allen's first meeting; they were seen chatting at the amfAR Gala earlier this year. According to The Hollywood Reporter, Lohan made a beeline for the director, having previously met him once at a New Year's Eve party.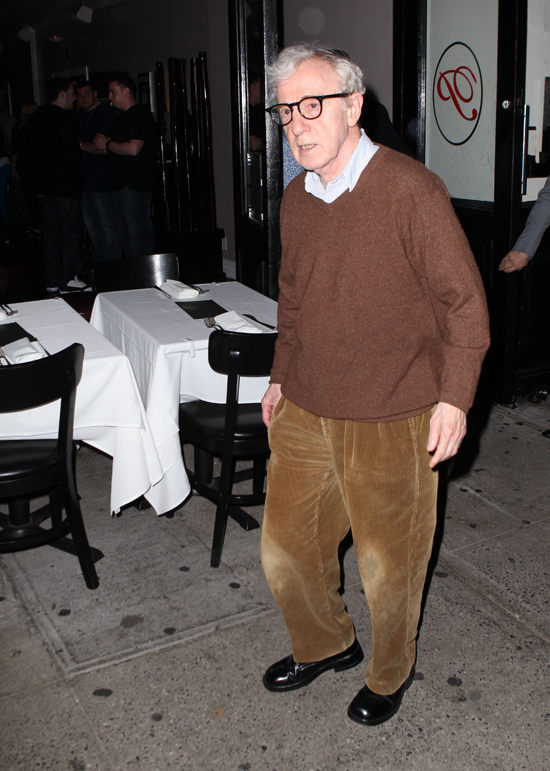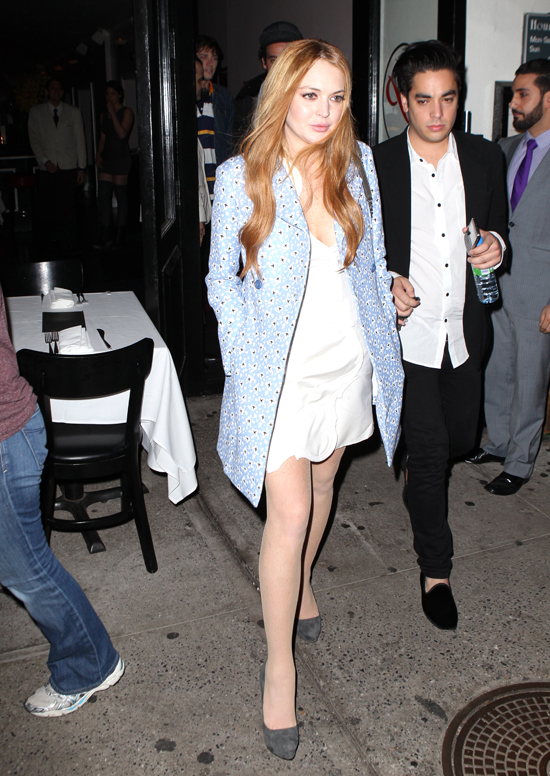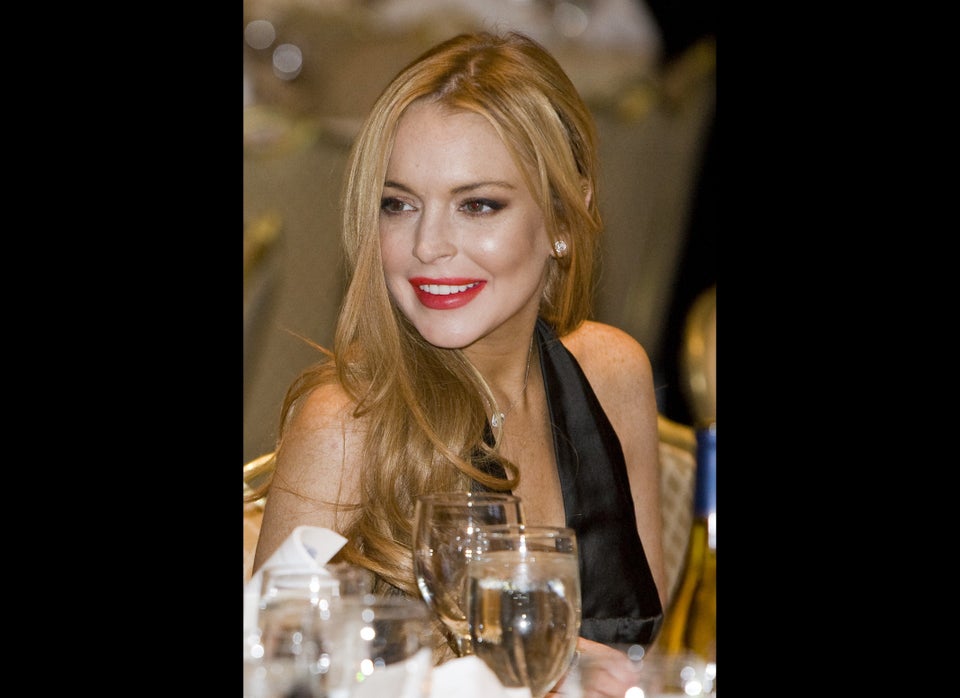 Lindsay Lohan
Related
Popular in the Community