While Lindsay Lohan is off in Mykonos, Greece, her little brother is making major moves in the modeling world.
The actress' 21-year-old brother Dakota Lohan, who previously went by Cody, recently landed a photoshoot in Vogue China. Lindsay tweeted out a message congratulating her sibling on Tuesday, writing "Proud of my little brother in Vogue China."
Dakota, who began seriously modeling last year, is represented by IMG. He previously walked the runway for the Child Magazine Fall 2007 collection during Fashion Week in New York City on Feb. 9, 2007.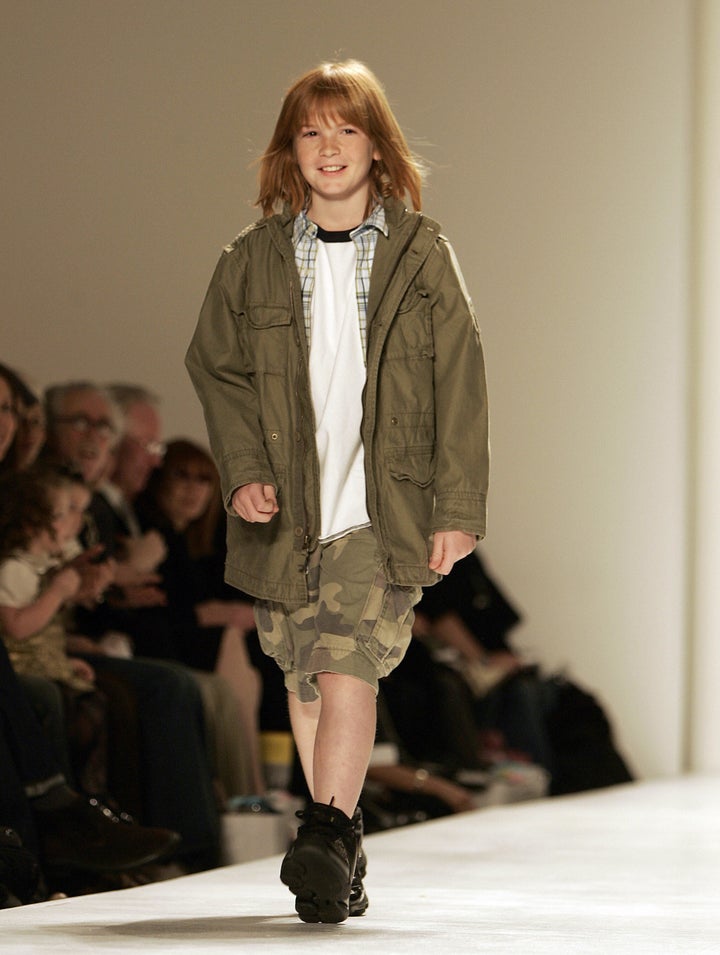 Dakota spoke with W Magazine about his budding career in a December 2016 interview.
"My family gave me the push. I'm a student and a surfer—I've always put both of those interests first—but it was my family who gave me the confidence to undertake modeling," he told the magazine.
He added, "It's a great way to connect with tens, thousands, millions of people. Models have a greater reach now than ever before and there's an entire generation of younger kids that look up to models. The platforms to reach people is surreal. It's aspirational."
Dakota recently shared a photo from one of his first shoots on Instagram:
Lindsay commented on the photo, sweetly telling her brother, "Dakota you couldn't be more handsome and amazing! #bestmalemodel !!! So happy for you! Thank you @wmag."
Dakota often shares photos with his famous older sister:
Just one more Lohan to look out for!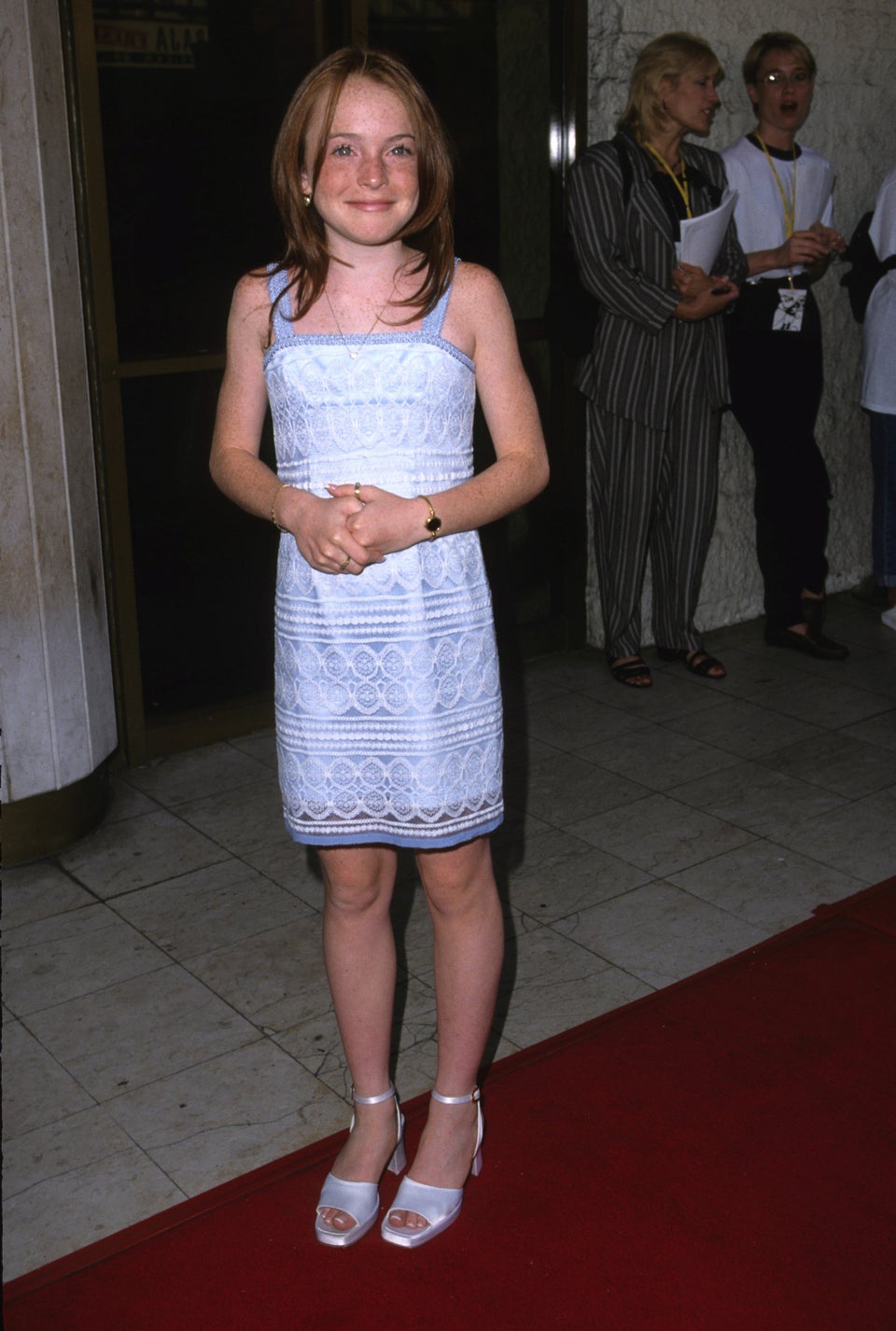 Lindsay Lohan's Style Evolution