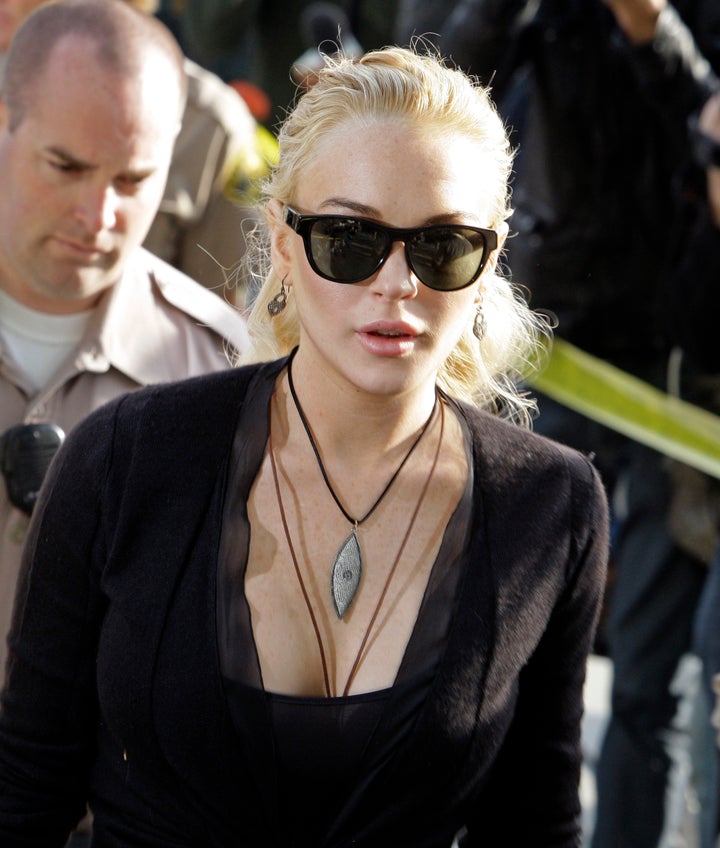 To plea or not to plea, that is Lindsay's question.
Now, Radar Online reports that today is her last day to do so. Otherwise, Lohan's case would be sent to a preliminary hearing before Judge Stephanie Sautner, who is a much tougher judge than the one she's before now. While cutting a plea deal may get her a light sentence, Judge Sautner may not be so generous -- and if the case goes from preliminary hearing to trial, she'd immediately be sentenced for probation violation.
Tough choice Lohan is facing: taking a sure, yet potentially light sentence, to rolling the dice and hoping she gets off in a preliminary hearing.
That's a future legal battle, though. Today may be her biggest.
There's also the issue of her fame-seeking dad, Michael Lohan, now filming for "Celebrity Rehab," and insisting on bringing the cameras into Lindsay's court life, something that Lindsay is of course displeased about.
REAL LIFE. REAL NEWS. REAL VOICES.
Help us tell more of the stories that matter from voices that too often remain unheard.