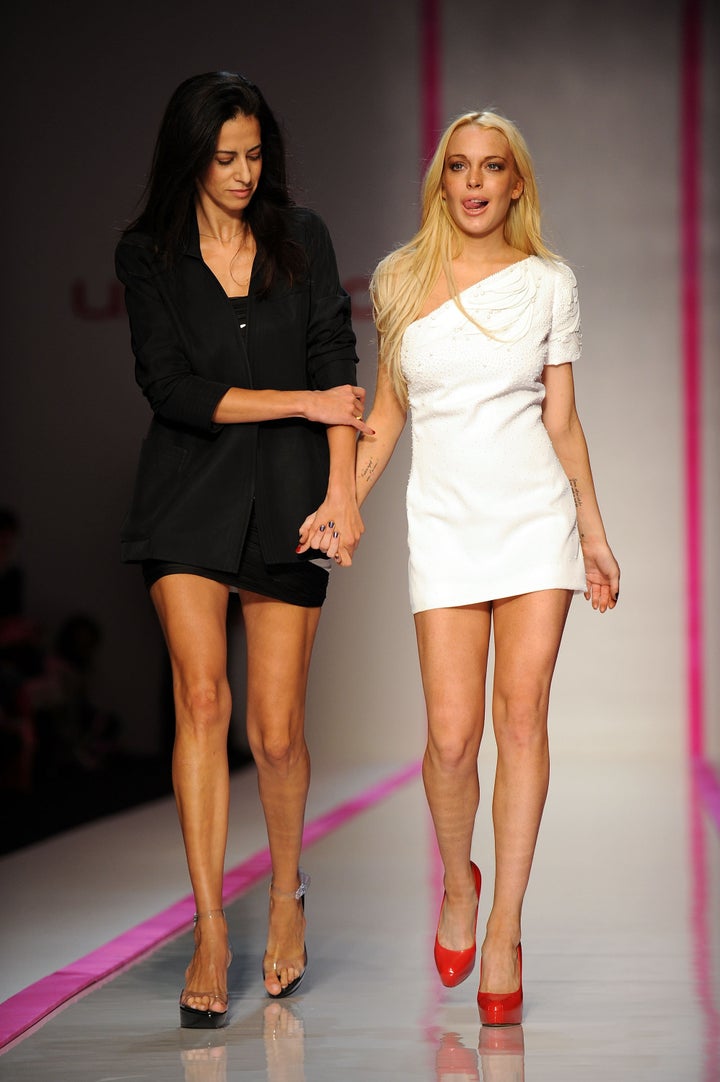 Lindsay Lohan's stint as an "artistic adviser" to fashion house Ungaro has been slammed by Emanuel Ungaro himself.
Ungaro, who sold his business and is no longer involved in the label that carries his name, called Lindsay's collection "a disaster" on Monday night.
Ungaro also said, "I'm furious but there isn't a thing I can do. I have absolutely no link with that house," adding the label is well on its way to "losing its soul."
Popular in the Community