There are a lot of cute sets of TV siblings out there. But for the one season they were brother and sister on "Freaks And Geeks," Lindsay and Sam Weir had it down.
Sure, she wanted to be one of the cool kids. But when it came to standing up for Sam, Lindsay forgot all about the social ladder.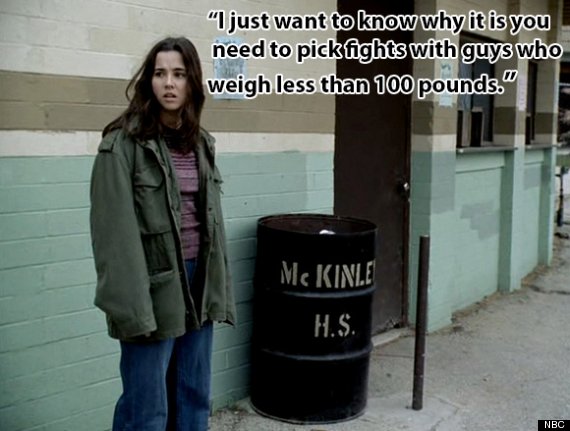 When Lindsay decided to throw a party, Sam did the responsible thing and bought a keg of non-alcoholic beer.
They could talk openly about death.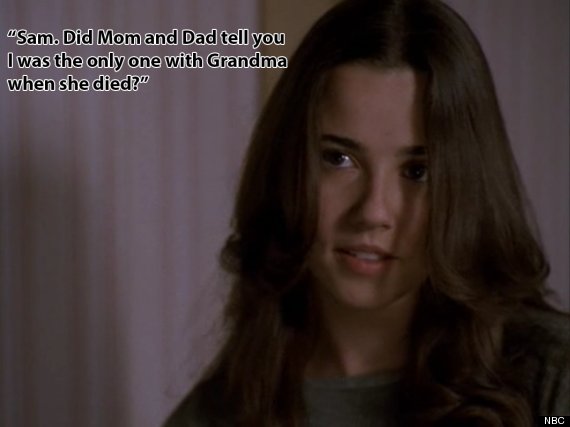 They were united in thinking their dad was a little off.
And their mom, for that matter.
Sam was all about protecting his sister from running with the wrong crowd.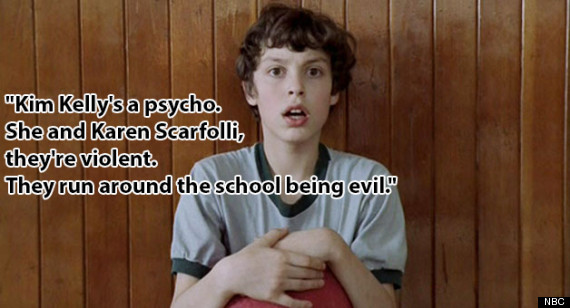 Lindsay always had encouraging (if sarcastic) words.
Sam spoke nothing but the truth when Lindsay took things too far.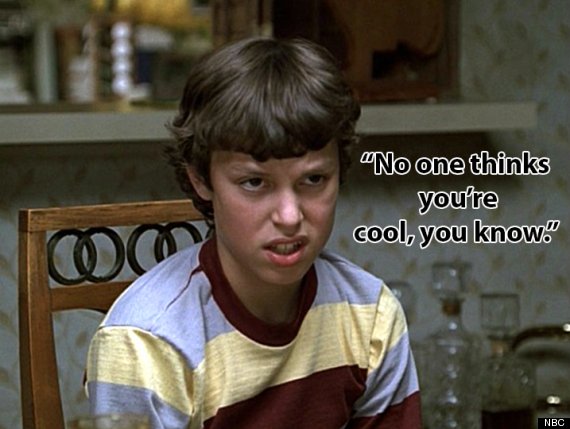 Lindsay looked out for Sam's friends.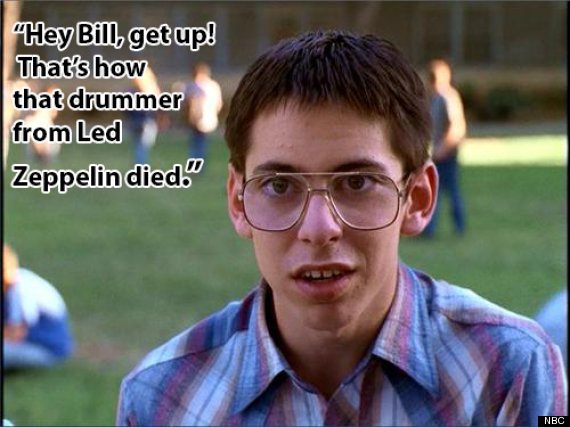 And come on. Just look at them.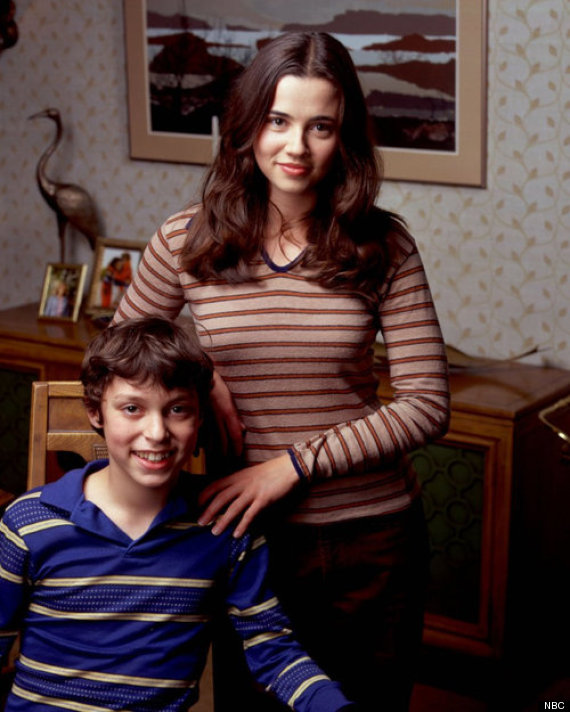 BEFORE YOU GO
PHOTO GALLERY
Celeb Sibling Rivalry