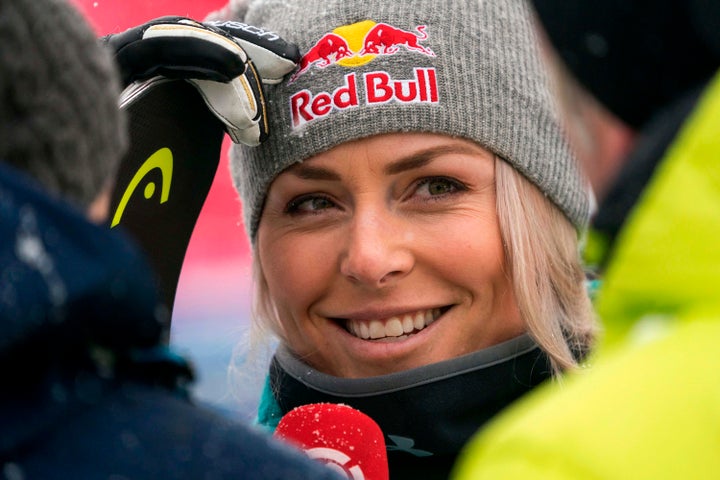 Skier Lindsey Vonn is ready to go for gold at the upcoming 2018 Winter Olympic games in South Korea, but she won't be there representing President Donald Trump.
"I hope to represent the people of the United States, not the president," Vonn said, appearing crestfallen in an interview with CNN on Wednesday. "I take the Olympics very seriously and what they mean and what they represent, what walking under our flag means in the opening ceremony."
Vonn added: "I want to represent our country well. I don't think that there are a lot of people currently in our government that do that."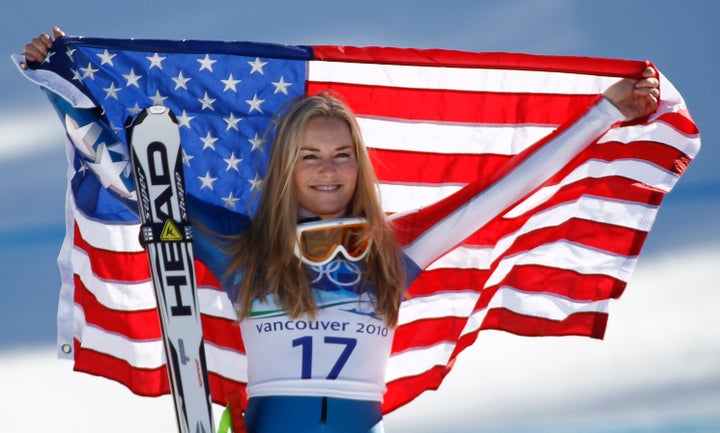 The 33-year-old skier added that if she were invited to the White House after the Olympics, she would turn down the invitation.
"Absolutely not," she said, smiling and shaking her head.
Athletes from the New England Patriots and the Golden State Warriors also refused to visit the White House this year after winning championships.
"By not going, hopefully it will inspire some change for what we tolerate in this country and what we stand for, what is accepted and what we turn a blind eye toward," the Warriors' Steph Curry told reporters at the time.
Maybe Trump will say he didn't want Vonn at the White House anyway. Checking Twitter in 3, 2, 1 ...
Support HuffPost
The Stakes Have Never Been Higher
Popular in the Community