A 9-year-old girl who suffered from and overcame a life-threatening heart condition will astound you with her courage.
Last June, Lindsey Lou Bingham's heart began to fail. Lindsey, who lives in Haines, Ore., was just 8 when she suffered from dilated cardiomyopathy, a condition that caused her heart muscle to become enlarged and weakened.
At the brink of death, she was airlifted to the Lucille Packard Children's Hospital at Stanford University in Palo Alto, Calif., and was put on a mechanical heart pump. For the next 8 months, Lindsey and her family waited on tenterhooks for an organ donor.
Lindsey's heart failure wasn't the Bingham family's first brush with a medical emergency.
As Dateline documents, Jason and Stacy Bingham have five children, and all five of them have markers for cardiomyopathy. Their eldest daughter Sierra, now 13, underwent a heart transplant in 2006. Their 4-year-old son Gage already has a pacemaker.
But, incredibly, even in the face of such difficulty, the Binghams have remained resilient. In the clip above, the family is seen smiling and sharing tender moments.
In February, after months of worry, the Binghams finally got a break. Lindsey had found an organ donor. (Watch the little girl's heart-expanding reaction to the good news in the video above. Scroll to 4:00 to hear her peals of delight.)
"Is she happy crying?" one of Lindsey's siblings is heard asking in background as the little girl sobs in joyful disbelief.
Lindsey underwent transplant surgery on Valentine's Day and is doing well. According to a recent post on the Bingham family's blog, they are packing up their things from the hospital and are finally going home to Oregon.
For more on Lindsay and the Bingham family's incredible story of bravery, catch "Against All Odds" on Wednesday, June 5 at 8pm/7c on NBC.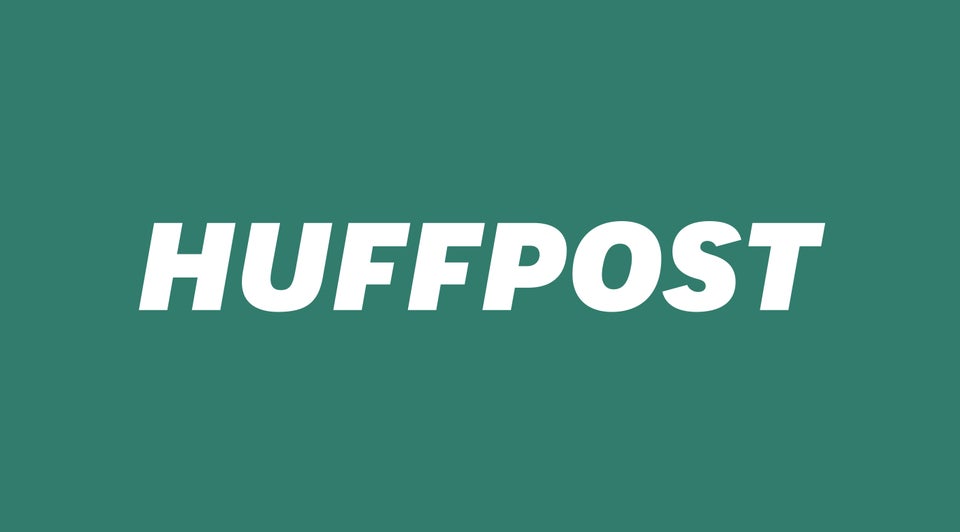 People Receive The Best News Ever
Popular in the Community