A former adviser to New York Gov. Andrew Cuomo accused him of sexually harassing her "for years" while she worked in his administration.
Lindsey Boylan, who is running for Manhattan borough president, made her allegations on Twitter Sunday morning and claimed that she wasn't the only woman to have been victimized.
"Many saw it, and watched," she said in a Twitter thread. "I could never anticipate what to expect: would I be grilled on my work (which was very good) or harassed about my looks. Or would it be both in the same conversation?"
Cuomo's press secretary, Caitlin Girouard, denied the allegations against the governor in a statement to HuffPost on Sunday. "There is simply no truth to these claims," she said.
Boylan worked for the Cuomo administration from March 2015 to October 2018. She served as deputy secretary with the state's economic development agency, Empire State Development, and then as a special adviser to the governor, according to her LinkedIn profile.
Boylan, who did not immediately provide any corroborating evidence on the sexual harassment allegations against Cuomo, said in comments posted to Twitter that she has no interest in speaking with journalists about her allegations. She did not respond to requests for comment from HuffPost or reportedly from several other news outlets.
"I am about validating the experience of countless women and making sure abuse stops," she said.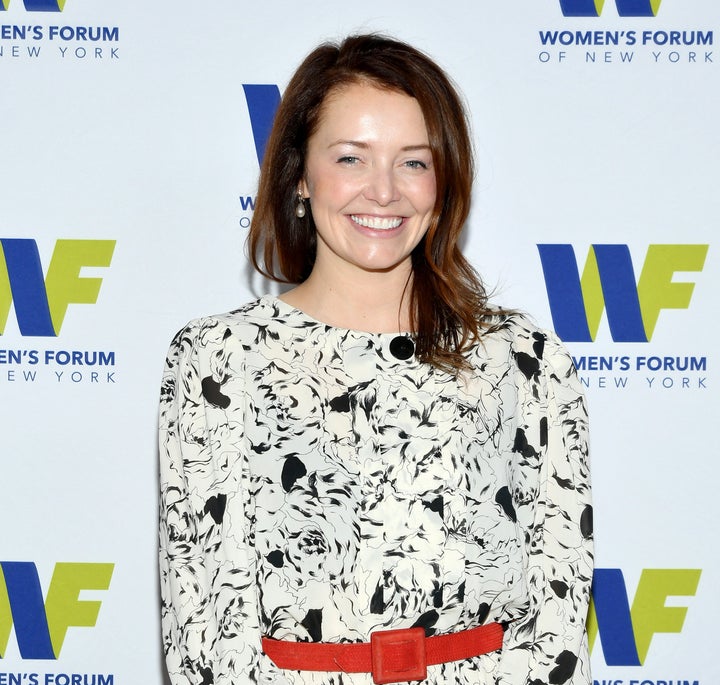 Boylan's allegations came after she tweeted last week that working for Cuomo was the "most toxic team environment" and that people were "deathly afraid of him."
"I've had many jobs. Waitressing at Friendly's as a teenager was an infinitely more respectful environment. Even when I had bad customers who tipped poorly," she tweeted. "If people weren't deathly afraid of him, they'd be saying the same thing and you'd already know the stories."
Internal documents obtained by HuffPost, also reported by the Associated Press, indicate that Boylan resigned from her position with Empire State Development in 2018 after several co-workers accused her of abusive behavior. Complaints to Human Resources against her alleged bullying, yelling and treating staff "like children." Two employees asked to file their complaints anonymously due to "a significant fear of retaliation," the report states.
Boylan offered to resign during an "employment counseling" session at which the complaints were raised, according to an internal memo. Several days later, during a phone conversation with administration lawyer Alphonso David, Boylan admitted to having made mistakes but asked if she could rescind her resignation, according to a memorandum of the call.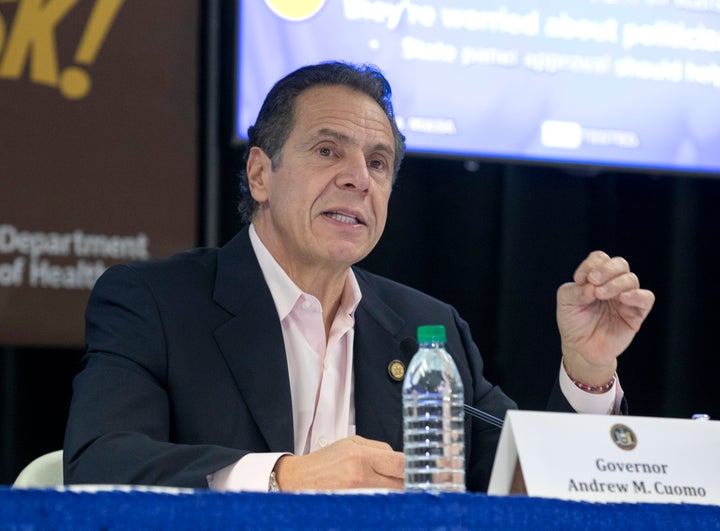 A former worker at Empire State Development, who spoke with HuffPost on the condition of anonymity, said she personally witnessed Boylan yelling at staff and threatening to fire workers. "Some of the words she used were just not acceptable, and it could be heard throughout the whole entire floor," the source said. "I don't think she has any footing to speak about toxicity or any kind of harassment when that is what she did to many people."
Boylan turned to the campaign trail the year after leaving the Cuomo administration, with an unsuccessful run against U.S. Rep. Jerrold Nadler in the spring of 2019. She announced her campaign for Manhattan Borough President this fall.
Popular in the Community