Sen. Lindsey Graham (R-S.C.) said when he hears someone yell "Allahu akbar" -- an Arabic phrase that means "God is great" -- he runs for cover.
"When somebody yells 'Allahu akbar' in the Middle East, I duck," Graham told Fox News radio. "It's not like, 'Hey, how you doing, Lindsey?'"
Graham said he associates the phrase "with a war chant."
"It's not exclusively owned by al-Qaeda. I've seen people kill al-Qaeda guys and yell 'Allahu akbar,'" Graham said.
Sen. John McCain (R-Ariz.) -- who often works closely with Graham -- expressed a different view earlier this month when he criticized Fox News' Brian Kilmeade for questioning the use of the phrase by members of a Syrian opposition group.
"Would you have a problem with an American person saying 'Thank God, thank God'?" McCain said. "That's what they're saying. Come on! Of course they're Muslims, but they're moderates and I guarantee you they are moderates."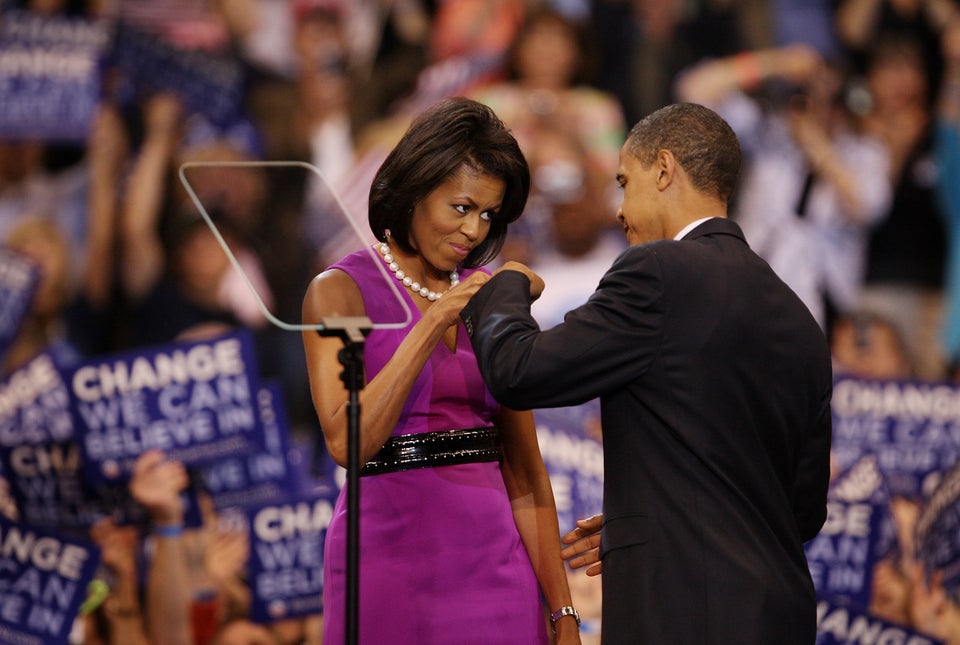 Obama's Fist Bumps
Popular in the Community