The current major budget cuts known as sequestration could make America less safe in the event of a future terrorist threat, Sen. Lindsey Graham (R-S.C.) said Sunday.
Graham said the budget cuts enacted in March are hurting America and could do further damage if they're not reversed.
"Al Qaeda's on the rise in this part of the world, and this NSA program has proven its worth yet again. But we need to reevaluate where we're at in light of these threats. Sequestration has to be fixed," Graham said.
Speaking of the weekend's embassy security threat, Graham said, "If this happens a year from now, our intelligence community and military will be less capable."
Despite his criticisms, Graham praised the Obama administration Sunday for taking security threats seriously.
"I appreciate what the administration's doing. They're taking the right approach to this," he said of the current closures. "Benghazi was a complete failure ... we've learned from Benghazi, thank God, and the administration's doing this right."
Before You Go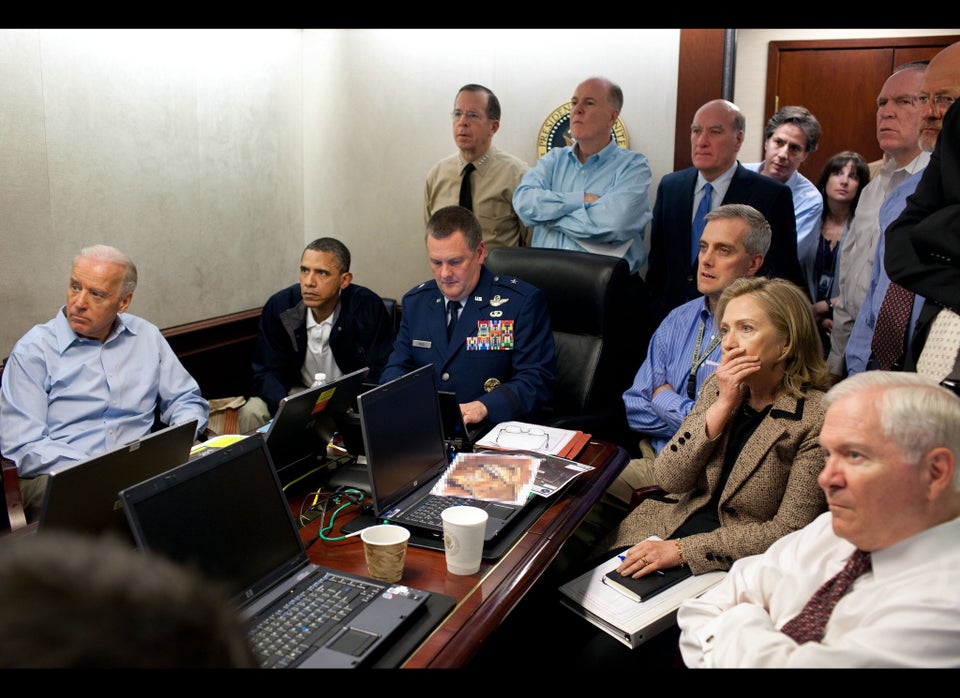 Most Iconic Photos Of Obama's First Term
Popular in the Community