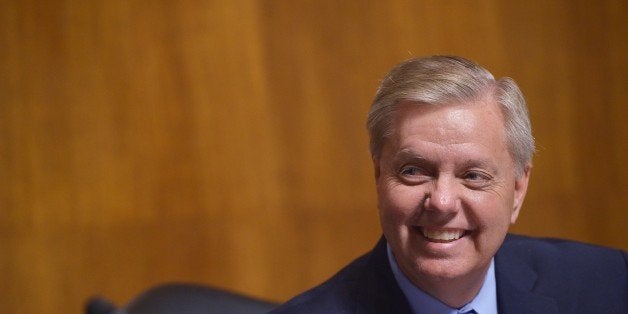 WASHINGTON -- Sen. Lindsey Graham (R-S.C.) is a "bro with no ho," according to his colleague, Sen. Mark Kirk (R-Ill.).
The assessment of Graham's love life was made during a Senate Appropriations Committee markup on Thursday and caught on a live microphone.
Listen to Kirk's comments, which come around 0:26 in the below audio clip:
"I've been joking with Lindsey," Kirk can be heard saying. "Did you see that? He's going to have a rotating first lady. He's a bro with no ho."
Graham's bachelorhood has been much-discussed since the launch of his presidential campaign. The senator is single with no children, which has raised questions about whether voters might find him unrelatable. Graham has laughed it off and even joked recently that he'll have more than one first lady once he gets to 1600 Pennsylvania Avenue.
"I feel real comfortable with who I am and the life I've lived," Graham recently told The Huffington Post. "The last time I checked, I didn't see a sign on the White House that said 'single people need not apply.'"
But while he may lack a "ho," it's unclear whether Graham would describe himself as a "bro."
Moreover, Kirk's comment raises a number of questions: Are congressional bros different from everyday bros? Do they pop the collar on their pinstripe suits as they stroll through Dirksen in boat shoes? Do they hit the Senate gym each morning and play beer pong at Chuck Schumer's apartment at night? Do they bring red plastic cups onto the Senate floor to sip on vodka-Red Bulls while they wait on roll call votes?
In a comment to HuffPost, Kirk's office would only say that the senator was "joking around with his colleagues."
But even before the publication of this piece, critics were pouncing.
"I'm outraged," said HuffPost's Laura Bassett, a self-described "ho with no bro."
Want more updates from Sam? Sign up for his newsletter, Spam Stein.
Support HuffPost
The Stakes Have Never Been Higher
Before You Go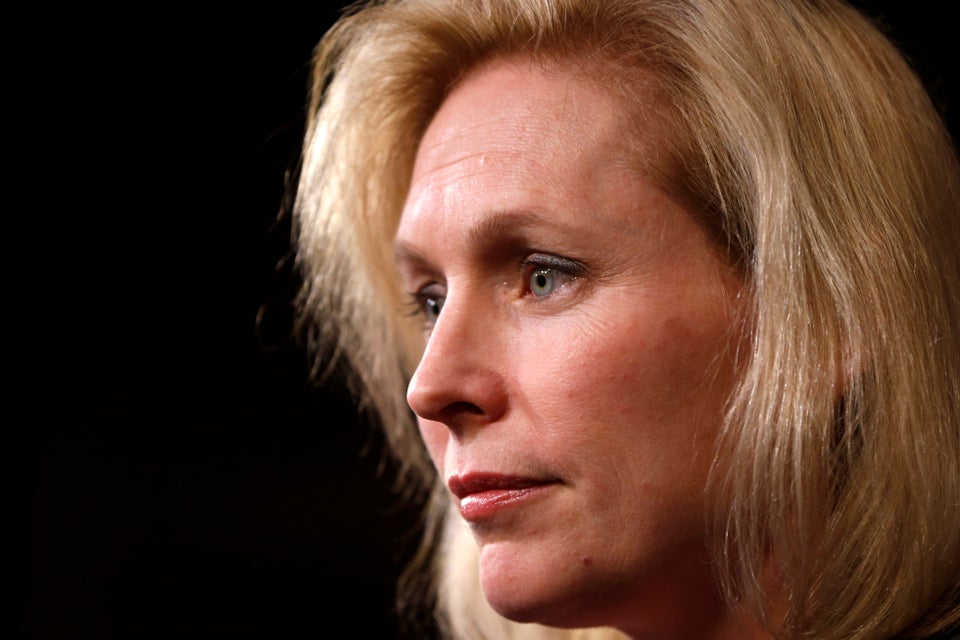 Political Potty Mouths
Popular in the Community