Sen. Lindsey Graham (R-S.C.) was censured Monday night by Republicans in Charleston County who don't believe he's conservative enough.
According to The Post and Courier of Charleston, South Carolina, the vote to censure Graham was 39-32, "done by secret ballot and with limited discussion."
"I want my politicians to be more conservative," said Tom Sheridan, one of the supporters of the resolution.
The censure document covered about 30 points, including disapproval of Graham's support for President Barack Obama's Supreme Court nominees and of his cooperation with Democrats.
After the vote, Graham's campaign issued a statement criticizing the vote to The Post and Courier.
"Sen. Graham is focused on taking his conservative message directly to the 20,000 Republicans in Charleston County who are expected to vote in the GOP primary on June 10," spokesman Tate Zeigler said. He added that the party should "wait 28 days to allow the thousands of Republican voters in Charleston County to have their say."
Monday was not the first time Graham has been censured by unhappy state conservatives, who have frequently criticized him for his past bipartisan work on immigration and climate change.
"I feel good about getting over 50%," he told USA Today in a recent interview. "We're there -- we just need to stay there."
Former Secretary of State Condoleezza Rice will be in South Carolina next week to campaign for Graham.
"The Daily Show" recently looked at the race to be more conservative than Graham:
Before You Go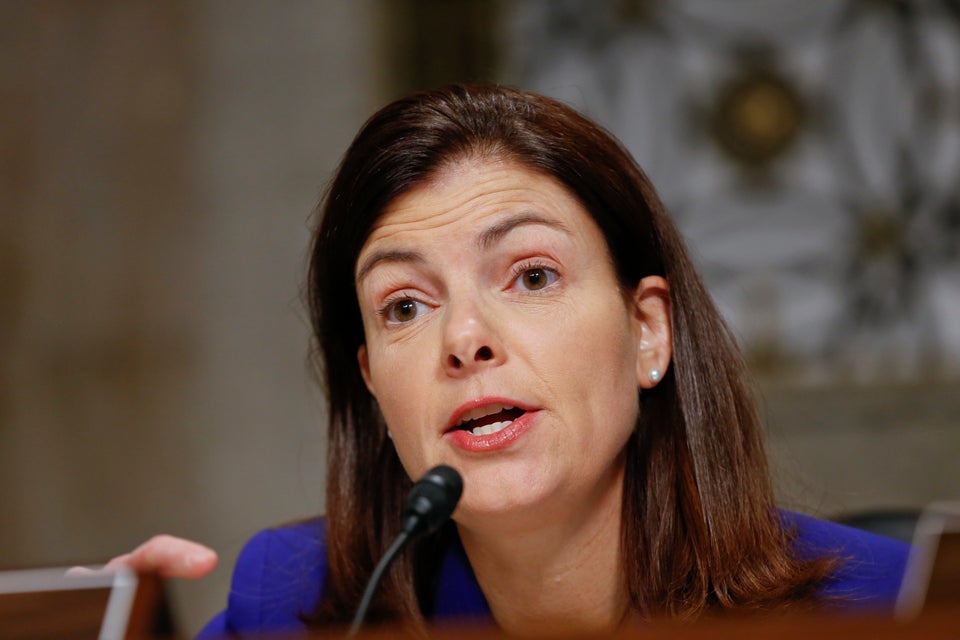 GOP Women In Congress
Popular in the Community