Sen. Lindsey Graham (R-S.C.) told Fox News' Chris Wallace on Sunday that he wrote Hagel a letter about the alleged Israel comment, and Hagel replied that he did not recall making the comment and completely disavows the view. Graham said he is not entirely convinced by Hagel's reply.
"If in fact that were true, that would end that matter," Graham said. But he noted that Hagel also said in a 2006 interview that the "pro-Israel lobby" intimidates members of Congress and pushes them to make bad decisions. "Those two together show an edge and a view of the Israeli-U.S. relationship that is way out of the mainstream," Graham said.
In an unprecedented move, Republican senators blocked Hagel's nomination on Feb. 14 by preventing a vote on the matter. President Obama criticized Republicans for playing politics with the nomination of a very important defense leader during a time of war.
Graham said he and his colleagues were worried that Congress was being "jammed" to support "one of the most unqualified, radical choices for Secretary of Defense in a very long time."
"[The White House] wanted to force this issue, so I'm glad we have more time to look, and I'm glad he answered my question about a very disturbing comment he allegedly made," he said.
CORRECTION: A previous version of this post incorrectly stated that Republicans unanimously blocked Hagel's nomination.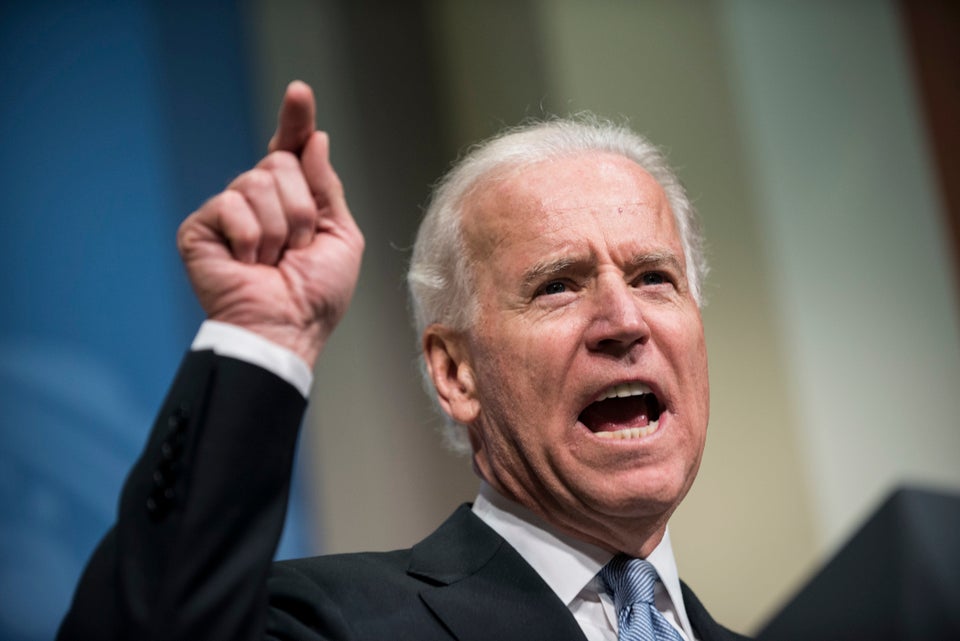 Obama Cabinet: Who's Staying, Who's Leaving