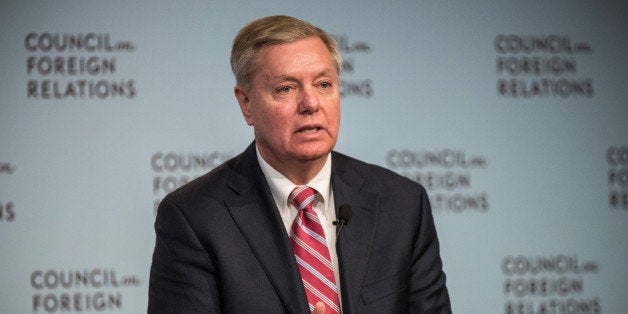 Sen. Lindsey Graham (R-S.C.) on Monday admitted that Republicans need to do some "soul searching" on climate change and blamed former Vice President Al Gore for making it difficult to make progress on the issue.
Graham, who is weighing a bid for the White House in 2016, said that he believed that climate change was real and that human activity was contributing to it. But he added that he wasn't quite sure what the GOP's environmental platform was and said that he would like to see some debate on the issue within the party.
"Before we can be bipartisan we gotta figure out where we are as a party. What is the environmental platform of the Republican party?," Graham asked a silent crowd at an event at the Council on Foreign Relations. "I don't know either.
"I'd like to come up with one, I'd like to have a debate within the party. Can you say that climate change is a scientifically sound phenomenon, but can you reject the idea you have to destroy the economy to solve the problem is sort of where I'll be taking this debate."
"The problem is Al Gore has turned this thing into a religion," he said. "You know, climate change is not a religious problem for me, it is an economic, it is an environmental problem."
Graham's comments came after Senate Majority Leader Mitch McConnell (R-Ky.) sent a letter to to all 50 governors urging them to ignore the Obama administration's plan to curb greenhouse gas emissions from power plants.
During an interview with Vice earlier this month, President Barack Obama had a different explanation for why it was so difficult for Congress to make progress on climate legislation.
"In some cases, though, you have elected officials who are shills for the oil companies or the fossil fuel industry and there's a lot of money involved," Obama said. "Typically in Congress the committees of jurisdiction, like the energy committees, are populated by folks from places that pump a lot of oil and pump a lot of gas."

Before You Go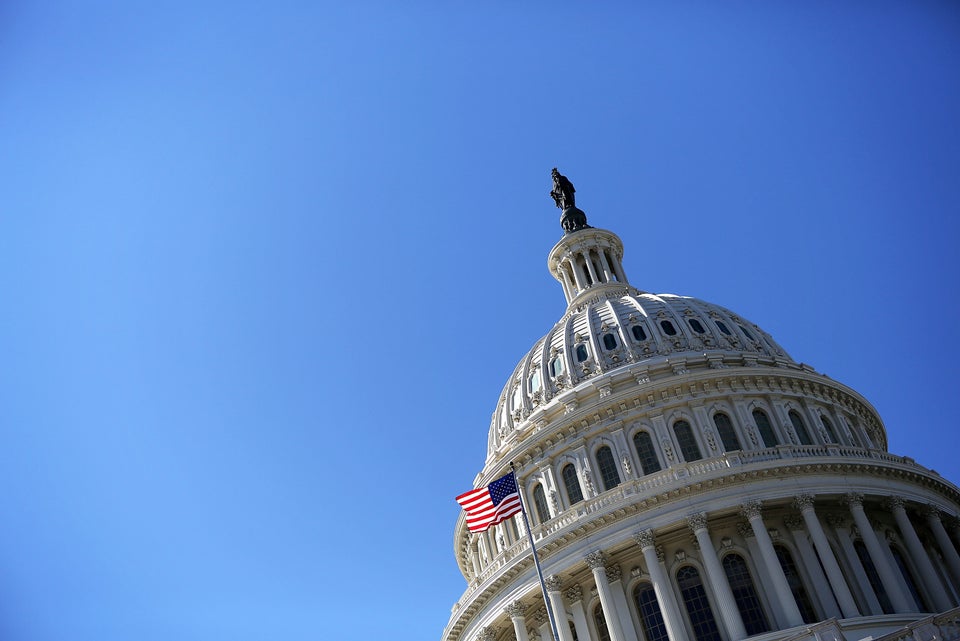 Least Environmental Senators
Popular in the Community