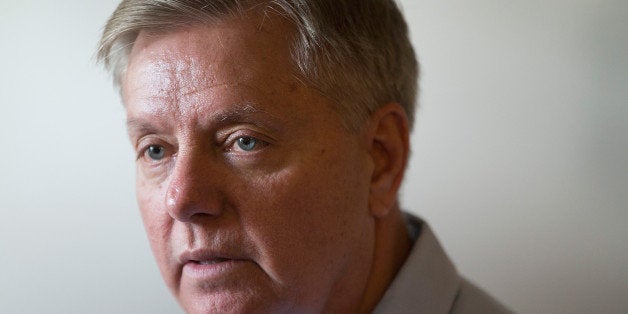 In seeking to be the first bachelor elected president in more than 130 years, Sen. Lindsey Graham (R-S.C.) appears to have found a solution for finding a first lady.
During the interview, Graham also said his sister, Darline Graham Nordone, could fill the spot. Nordone, who is married and has two children, did play an important role at Graham's campaign announcement this month by introducing her brother, sharing how he helped take care of her after the two lost both of their parents at a young age.
"I've got a wonderful, supportive family. And the last time I checked, I didn't see a sign on the White House that said 'single people need not apply,'" Graham said.
Graham is currently polling at the bottom of the 2016 Republican presidential field, according to HuffPost Pollster.
Have a tip or story idea to share with us? Email us at scoops@huffingtonpost.com. We'll keep your identity private unless you tell us otherwise.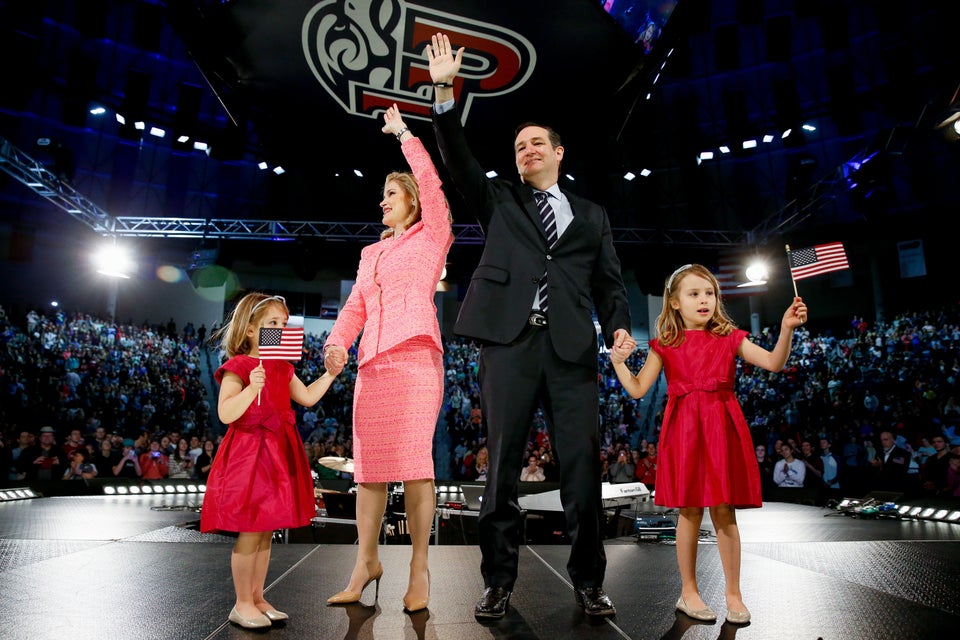 Declared 2016 Presidential Candidates
Popular in the Community