Sen. Lindsey Graham (R-S.C.) misses former President George W. Bush.
The 2016 presidential hopeful made that clear during the undercard Republican debate on CNN Tuesday evening, saying he blames President Barack Obama for the rise of the Islamic State group, also known as ISIL.
"George W. Bush made mistakes, but he did adjust," Graham said. "I blame Obama for ISIL, not Bush."
"I'm tired of beating on Bush. I miss George W. Bush. I wish he were president right now. We wouldn't be in this mess," Graham continued adamantly, earning applause from the audience.
Graham and other GOP presidential hopefuls, including Bush's brother, former Florida Gov. Jeb Bush, have tried to place the blame for the rise of the militant group on the Obama administration, claiming the administration created a vacuum in which the group was able to claim power. That position overlooks the significant role that George W. Bush's administration played in creating the extremist group.
See the latest updates on the debate here.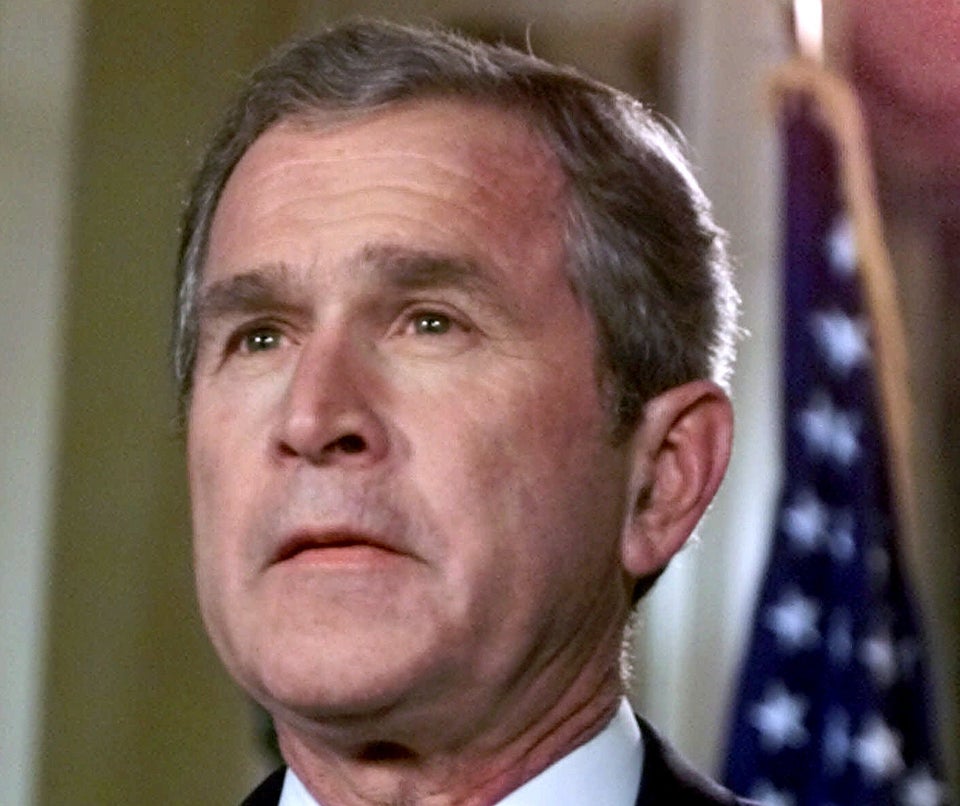 George W. Bushisms Over The Years