WASHINGTON -- Sen. Lindsey Graham (R-S.C.) said Wednesday that he's planning to put forward an alternative gun bill when the Senate begins its debate this week on the gun package being pushed by Senate Majority Leader Harry Reid (D-Nev.).
And, Graham predicted, the GOP measure will pick up more than 50 votes.
The new bill will include provisions focused on "increasing prosecutions of those who fail background checks," include more money for armed school protection, fold in Graham's bill that tightens background checks on people with mental illness and reform health care privacy laws "so we can get better access to troubled folks -- the Virginia Tech situation," Graham told The Huffington Post.
The senator said his bill will also include a federal gun trafficking amendment authored by Sen. Ted Cruz (R-Texas).
"We've tried to accommodate as many people as possible," Graham said.
Details on the measure, which would be offered as an amendment to Reid's bill, are still being hammered out. Graham spokesman Kevin Bishop called it "a work in progress" and said the senator is working with Sen. Chuck Grassley (R-Iowa) to figure out who will take the lead. He noted that Graham is also still "incredibly interested" in offering up his mental health/background checks bill as an amendment.
"We want as many amendments [to Reid's bill] as possible," Bishop said.
But Graham seemed confident about the prospects of passing the alternative bill -- which, by the sound of it, would possibly gut the package being pushed by Democrats and replace it with provisions that are less aggressive.
"I think it'll pass. I think it'll get a majority, our proposals, our combinations," he said. "I don't know if it'll get 60."
Reid's bill would expand background checks to all commercial sales, create a national commission on mass violence, implement a federal trafficking statute and enhance school safety measures. Democrats are also planning to bring up amendments to ban assault weapons and high-capacity gun magazines.
The details of Graham's proposal really are still being hammered out. A Cruz spokeswoman said she was "not aware" of the bill or its apparent inclusion of a trafficking provision from Cruz. A Grassley spokeswoman did not respond to a request for more details on the proposal.
CORRECTION: A previous version of this story incorrectly stated that Graham predicted that the measure would have enough votes to pass in the Senate. He predicted it would receive more than 50 votes, but did not say if the measure would receive the 60 votes needed to overcome a filibuster, which is routinely required for passage.
Before You Go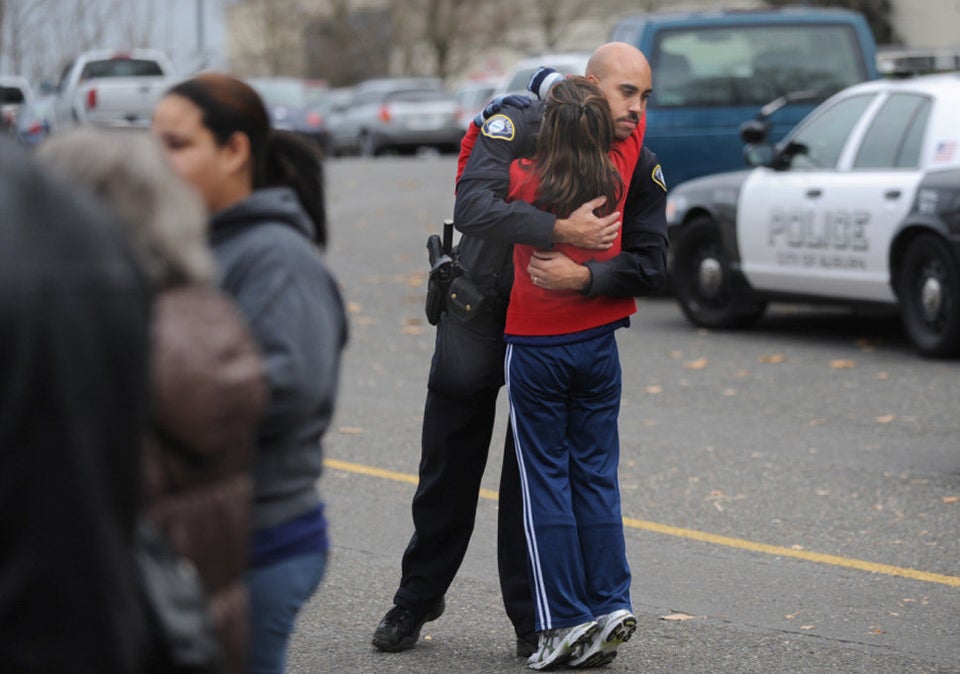 Obama's Gun Control Proposal Explained
Popular in the Community