In trying to attack Democratic presidential frontrunner Hillary Clinton's credibility, Sen. Lindsey Graham (R-S.C.) struck a low blow on Monday.
"I am fluent in Clinton-speak," he said at the Voters First Forum in New Hampshire. Graham then equated Bill Clinton's Monica Lewinsky scandal to Hillary Clinton's email scandal.
"When Bill says he didn't have sex with that woman, he did," Graham said. "When [Hillary Clinton] tells us: 'Trust me, you have all the emails you need,' we haven't even scratched the surface."
Graham also attacked Clinton for not taking a clear stance on the construction of the Keystone XL pipeline and noted that his experience working with both Clintons should be a consideration in choosing a GOP nominee.
"I understand this crowd. If we can't beat them, it doesn't matter," he said.
Graham was among 14 GOP candidates to speak at the forum, which served as a preview of the first Republican presidential debate on Thursday.
Watch Graham's comments above.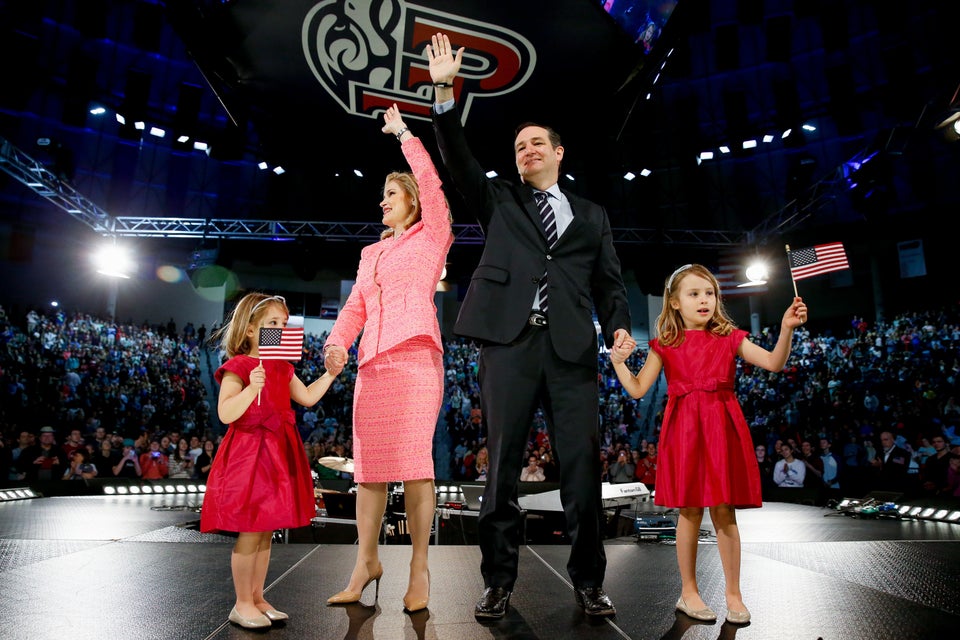 Declared 2016 Presidential Candidates
Popular in the Community