Sen. Lindsey Graham (R-S.C.) on Monday became the latest Republican to reject Darrell Issa's comments that White House press secretary Jay Carney is a "paid liar" in relation to the IRS controversy. But Graham went further than his Republican colleagues, saying there's no evidence that the White House ordered the tax agency to target conservative groups.
During an interview with "Kilmeade and Friends" on Fox News Radio, Graham said Issa, a California Republican, was a key player in investigating the matter as the chairman of the House Oversight Committee. But, he conceded, "you can go too far" with personal allegations.
"Let's not make it personal. Jay Carney is not the issue here. He's the spokesman for the White House," Graham told host Brian Kilmeade, adding that it "never helps" to resort to personal name-calling.
On Sunday, Issa accused the White House of ordering the IRS to target conservative groups seeking tax-exempt status in 2012, even though a 48-page report by the IRS Inspector General and testimony from multiple IRS officials cleared the White House of any involvement. Issa has nonetheless insisted IRS agents were being "ordered from Washington." He specifically directed his criticism at Carney, who has maintained the administration played no role in the targeting and only learned of the matter once an investigation was complete.
"Their paid liar, their spokesperson -- picture behind -- he's still making up things about what happens and calling this a local rogue," Issa said on CNN's "State of the Union."
Sen. John McCain (R-Ariz.) also pushed back on Issa's "liar" charge during a TV appearance Monday morning. But Graham took things a step further and disagreed with Issa that there was any conclusive evidence linking the Obama administration directly to the tax agency's actions.
"At the end of the day, the IRS scandal really is scary. How would you like your own government to turn on you?" Graham said. "I don't believe this was something thought up in the Cincinnati office, but I have no evidence that goes to the White House."
"I don't think it was a localized issue. I think it was a coordinated effort by some people to silence conservative critics of the president," he added. "That's pretty clear. How far it went, we don't know."
The South Carolina senator said Issa should focus instead on continuing to hold congressional hearings and calling back witnesses, including IRS official Lois Lerner, who invoked her Fifth Amendment rights not to answer questions.
"Just keep doing what you're doing, Darrell," Graham said. "Just plod through this. Keep calling people … put the puzzle together and let the American people make their own judgement."
Before You Go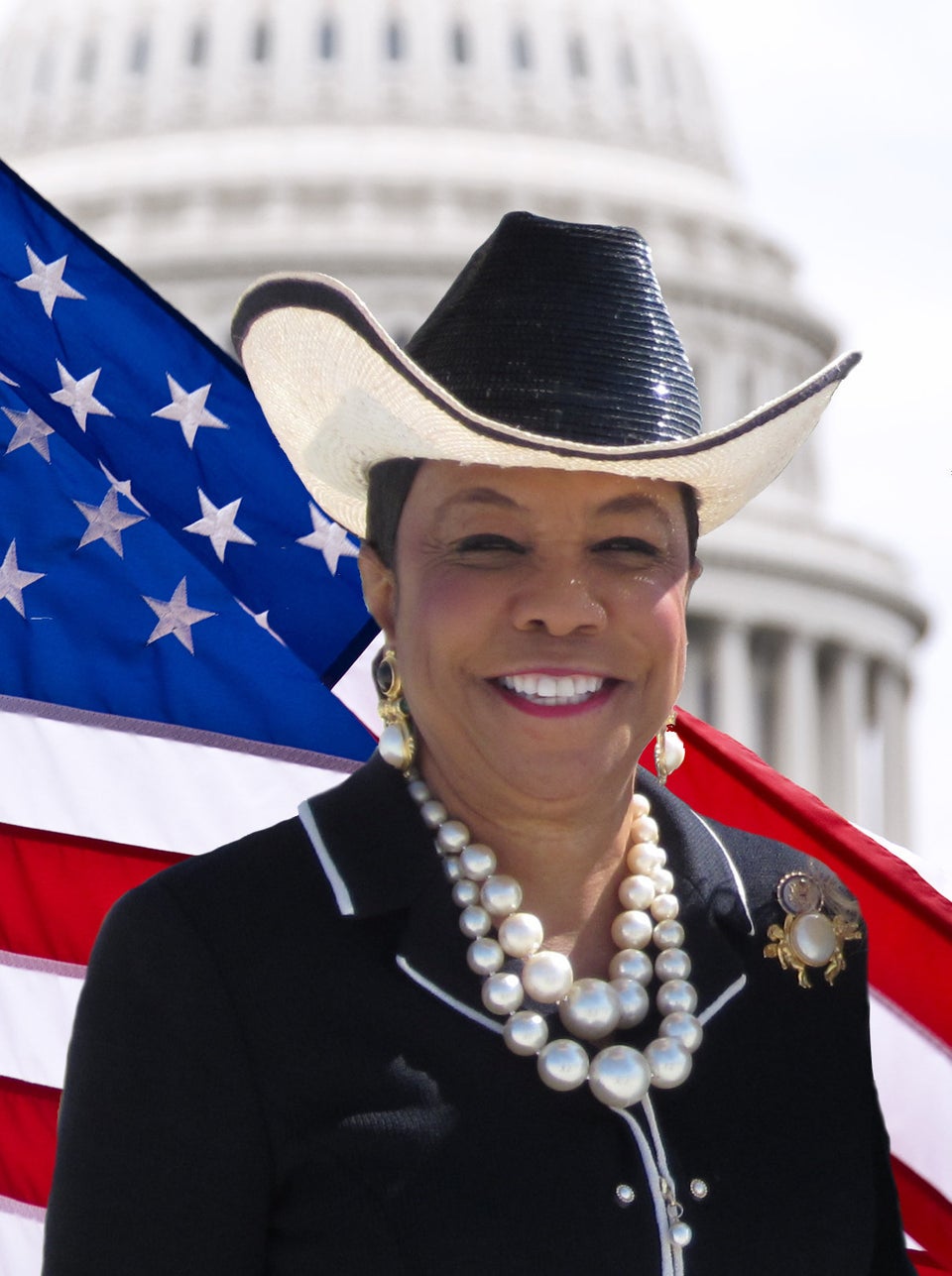 Distinguishable Members Of Congress
Popular in the Community