 WASHINGTON -- Sen. Lindsey Graham (R-S.C.) said Thursday he would vote for CIA director nominee John Brennan because Sen. Rand Paul (R-Ky.) filibustered his appointment over questions about the administration's drone program.
"I was going to vote against him until the filibuster, so he picked up one vote," Graham said, laughing to reporters in the Capitol.
"I thought Brennan was arrogant, a bit shifty," he said, but added that he was going to vote for Brennan because the vote had become a "referendum on the drone program."
"Where were all these people during the Bush administration? I never remember anybody accusing President [George W.] Bush of 'We're going to kill someone in a cafe,'" Graham said. (Paul, of course, was not in office during the Bush administration.)
Graham's reversal is notable since he had previously threatened to delay the nomination over the administration's account of the attack on the diplomatic mission in Benghazi. On Thursday, Graham said he had gotten what he wanted.
Graham qualified that he had "no problem" with Paul trying to get answers on whether the president has the authority to kill an American citizen inside the United States.
Before You Go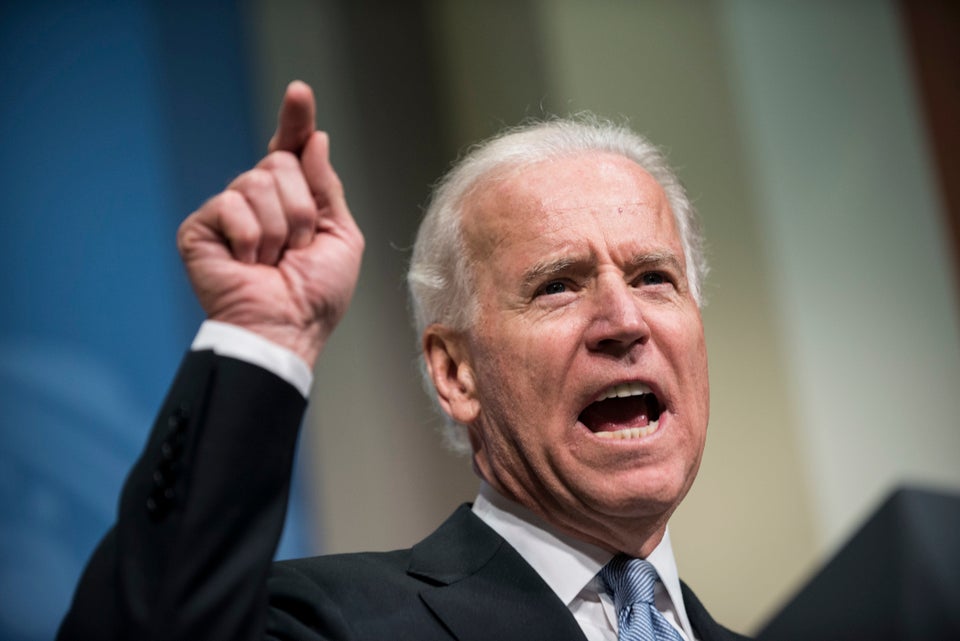 Obama Cabinet: Who's Staying, Who's Leaving
Popular in the Community