Sen. Lindsey Graham (R-S.C.) showed no sympathy for Mitt Romney on Sunday, blasting the 2012 GOP presidential candidate's comment that President Barack Obama's "gifts" to certain groups sealed his fate.
"We're in a big hole," said Graham in an interview on NBC's "Meet the Press." "We're not getting out of it by comments like that. When you're in a hole, stop digging. He keeps digging."
Romney's remarks came in a conference call with donors on Wednesday. He told supporters that his campaign on "big issues for the whole country" lost out to Obama's "targeted" efforts toward blacks, Hispanics and young voters.
"The president's campaign, if you will, focused on giving targeted groups a big gift," Romney said on the call. "He made a big effort on small things."
"Conservatism is an asset," Graham said. "But rhetoric like this keeps digging a hole for the Republican Party. And if we don't stop digging, we're never going to get out of it."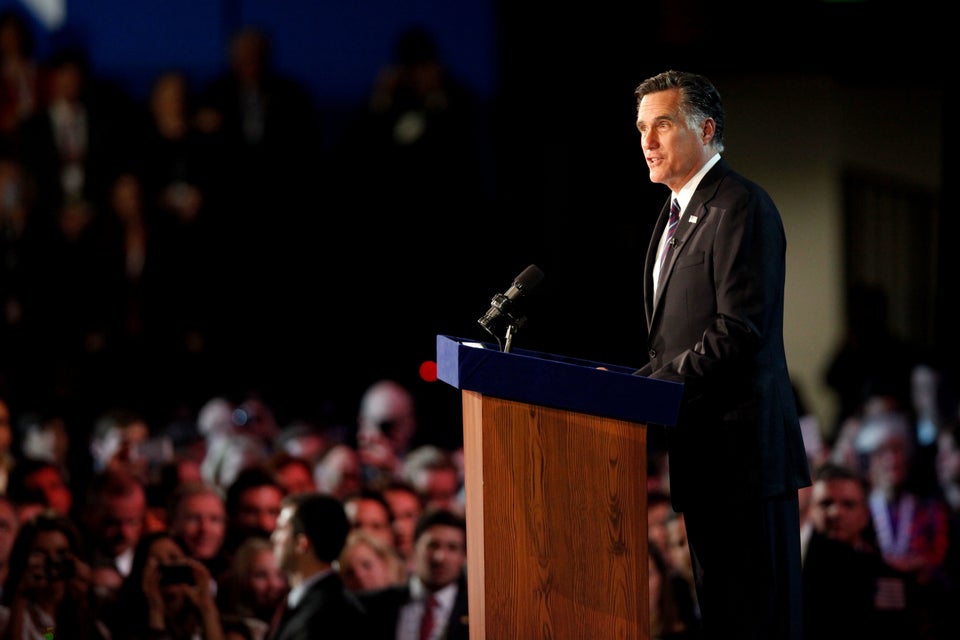 100 Years Of Election Night Losers
Popular in the Community