Sen. Lindsey Graham (R-S.C.) said Thursday that he was "glad" the National Security Agency is collecting the phone records of Verizon Communications customers, The Washington Times reported.
Speaking on Fox News, Graham explained that he was a Verizon customer and was happy to have his service provider handing over phone records to the government in an effort to track suspected terrorists.
"I'm a Verizon customer," Graham said. "I don't mind Verizon turning over records to the government if the government is going to make sure that they try to match up a known terrorist phone with somebody in the United States."
Graham clarified that under the law, "you just can't track people's phone calls," and said there must be a reasonable belief that the people being surveilled are involved in terrorism.
"I don't think you're talking to the terrorists. I know you're not. I know I'm not, so we don't have anything to worry about," he said. "I am glad that NSA is trying to find out what terrorists are up to overseas and inside the country."
The Obama administration also defended the order on Thursday, referring to it as "a critical tool in protecting the nation from terrorist threats."
Before You Go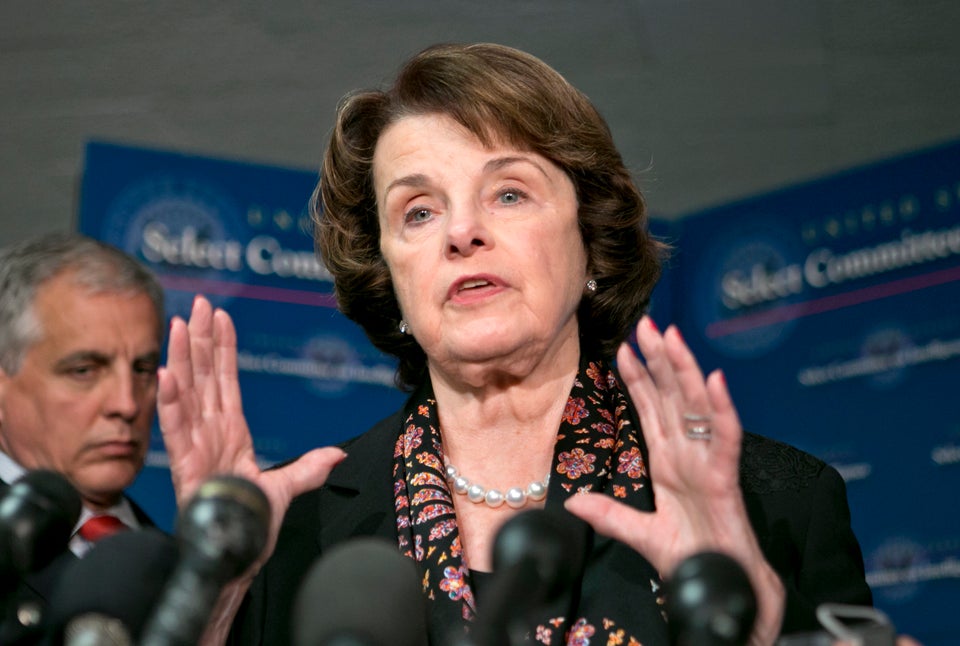 Politicians React To NSA Collecting Phone Records
Popular in the Community