Not even U.S. senators are exempt from a little eye-rolling.
That's exactly what Sen. Lindsey Graham (R-S.C.) did Friday night when Sen. Rand Paul (R-Ky.) began speaking as the Senate debated whether to end the government's bulk collection of phone records.
The Senate voted on Friday to block legislation that would have ended the bulk collection program, but lawmakers were forced to stay past midnight at the Capitol as Paul objected to multiple short-term extensions of the Patriot Act that would have preserved the bulk collection of phone records. Unable to extend the legislation, lawmakers will have to try again next week before the law expires at midnight on June 1.
Paul, who is running for president, spoke for 10 ½ hours this week on the Senate floor about his objection to the bulk collection program. Graham, who favors extending the law, is expected to announce on June 1 that he is seeking the Republican nomination.
Before You Go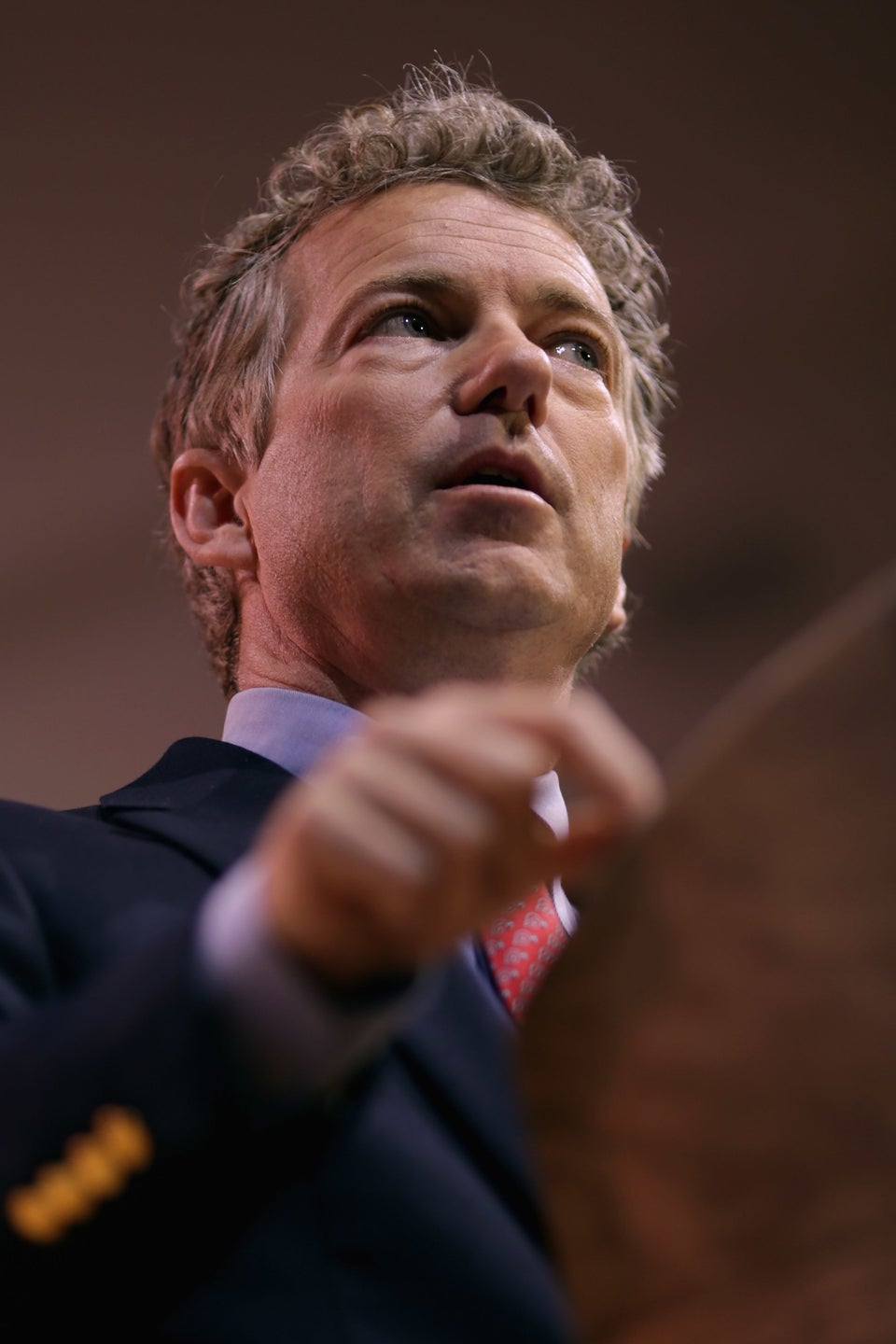 Rand Paul
Popular in the Community