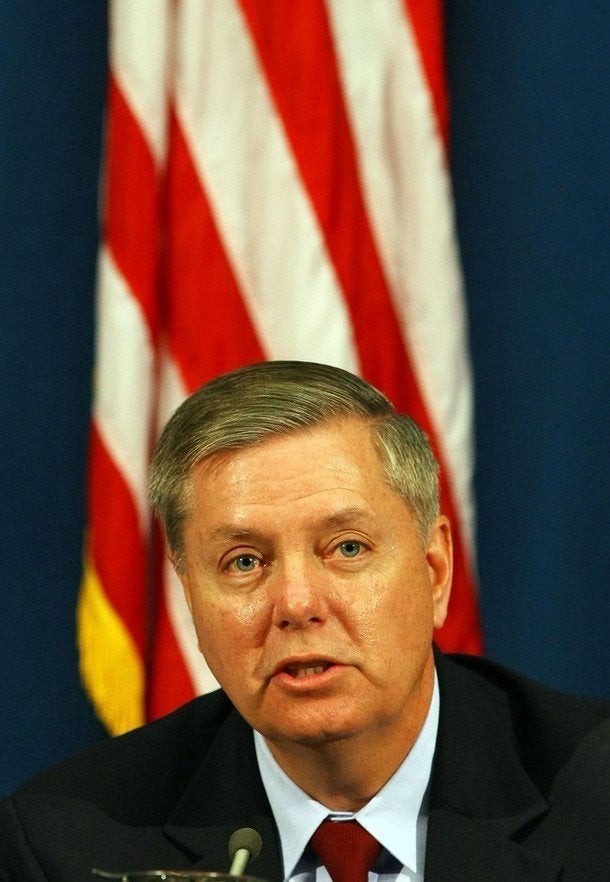 In an interview with Politico about Sen. John Ensign's recent admission of an affair with a campaign staffer, Sen. Lindsey Graham said he had his own secret "sins."
"I think he will be welcomed back by his colleagues and go back to being a good senator," said Sen. Lindsey Graham (R-S.C.), who said Ensign shouldn't have resigned his leadership spot.

Graham downplayed the political impact this would have on the GOP, saying, "Most Americans look at this as a personal situation."

Graham let out a laugh and said: "I've got plenty of sins that I'm not going to share with anyone else."
Popular in the Community