To avoid a March 1 sequester, Sen. Lindsey Graham (R-S.C.) suggested on Fox News Sunday that Congress save money by cutting the Affordable Care Act instead.
"Here's my belief: Let's take Obamacare and put it on the table," he said. "People are leaving the private sector because their companies can't afford to offer Obamacare. If you want to look at ways to find $1.2 trillion in savings over the next decade, let's look at Obamacare. Let's don't destroy the military and just cut blindly across the board."
The White House recently released a fact sheet detailing the devastating effect a sequester could have on the economy if Congress fails to pass spending cuts by March 1, including a reduction in loan guarantees to small businesses by $900 million. The blame, Fox News anchor Chris Wallace pointed out on Sunday, would likely fall on Republicans, who are digging in their heels to protect tax cuts.
Graham said the blame should fall on President Obama, who "came up with the idea of sequestration."
"The president promised this wouldn't happen," Graham said. "He's the commander in chief, and on his watch we're going to begin to unravel the finest military in the history of the world at the time we need it most."
Before You Go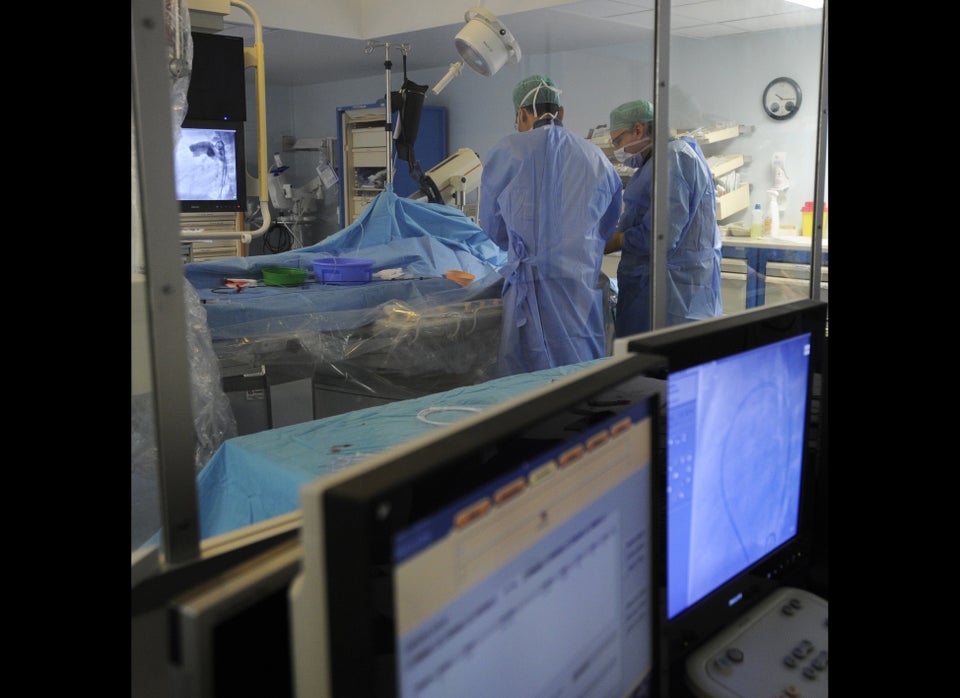 Lies And Distortions Of The Health Care Debate
Popular in the Community