Sen. Lindsey Graham (R-S.C.), a 2016 Republican presidential candidate, would be just fine being single in the White House -- and he doesn't think voters will mind either.
Graham, who has never married, told The Huffington Post on Saturday that he didn't think his marital status would affect his chances of winning the presidency.
"It's up to people to make that decision. I feel real comfortable with who I am and the life I've lived. I've got a wonderful, supportive family. And the last time I checked, I didn't see a sign on the White House that said 'single people need not apply,'" Graham said at an event hosted by Sen. Joni Ernst (R-Iowa) in Boone, Iowa. "So I am good to go, I think I'd be a good commander-in-chief and I'd work really hard as president for everybody and for your family."
Since joining the presidential race last week, Graham has sought to highlight his foreign policy experience. According to HuffPost Pollster, which aggregates publicly available polling data, Graham is at the bottom of the 2016 Republican field.
Video interview contributed by Samantha-Jo Roth in Boone, Iowa.

Before You Go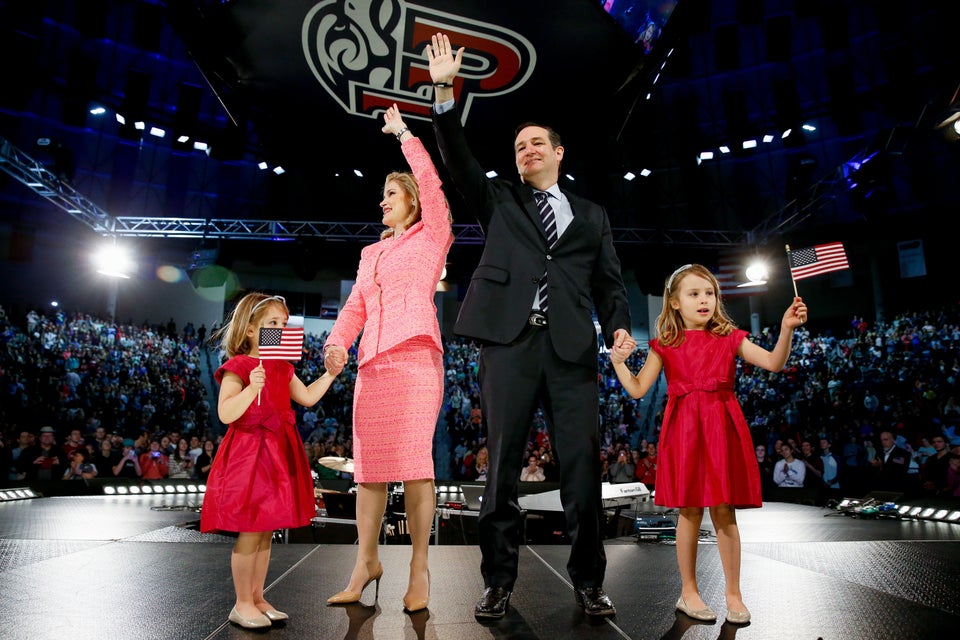 Declared 2016 Presidential Candidates
Popular in the Community