Shortly after President Barack Obama's State of the Union address Tuesday, Sen. Lindsey Graham (R-S.C.) told reporters point-blank: "The world is literally about to blow up and our president did not really paint a fair picture of the threats we face."
Graham, a member of the Senate Armed Services Committee, said he wanted Obama to tell the American public during his annual address how he intends to resolve the conflict in Syria and questioned whether the administration's negotiations with Iranians over their nuclear program would be productive.
"I cannot stress to you enough how disappointed I was to hear the president's explanation of the state of affairs when it comes to the Mid-East and our national security threats," Graham said. "I thought he underplayed that and oversold. Explain what happens in the Middle East if the Syrian conflict goes on and (Bashar al) Assad continues to win."
He went on: "I would say that trying to free people from the bonds of al Qaeda is a good thing. That going into Afghanistan is a good thing. Taking Saddam Hussein out is a good thing. Trying to get people get on their feet and elect their government is a good thing."
Graham and a bipartisan group of senators have called for more sanctions on Iran. Obama has promised to veto any legislation that would increase such sanctions.
Before You Go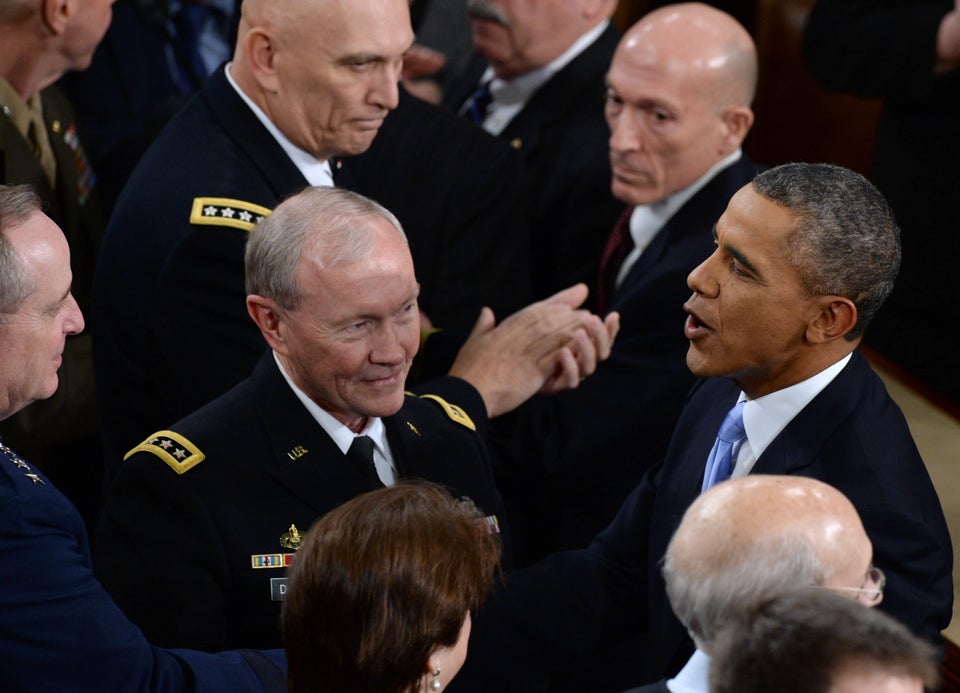 State of the Union 2014
Popular in the Community