Speaking to reporters on Capitol Hill, Graham, a strong Trump critic, said one positive in Trump's election victory was the prospect of conservative Supreme Court appointments.
"I added a name to the list: Senator Cruz. I think he'd get a lot of votes," Graham said.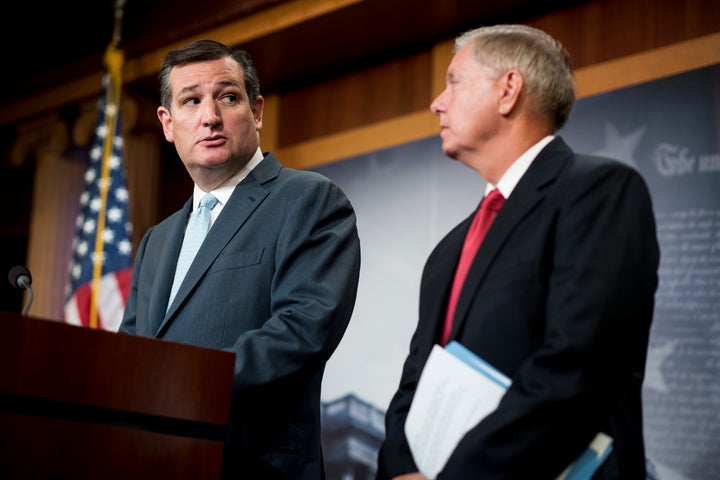 Cruz and Graham both unsuccessfully opposed Trump for the 2016 GOP presidential nomination. Trump got especially personal with Cruz, branding him "Lyin' Ted."
In February, Graham noted Cruz's deep unpopularity among his Senate colleagues, joking that "if you killed Ted Cruz on the floor of the Senate, and the trial was in the Senate, nobody would convict you."
Cruz, a former Supreme Court clerk, has repeatedly said that he doesn't want to serve on the court. He gave a speech that failed to endorse Trump at the Republican National Convention, but surrendered in September after Trump expanded his list of Supreme Court candidates and committed to only choosing from those names. Cruz is not among those on the list.
On Tuesday, Cruz was spotted at Trump Tower, where he met with Trump "to offer aid" to the president-elect's transition team, according to Trump aides. After the meeting, Cruz wouldn't say if he was interested in serving in Trump's administration.
Graham said on Tuesday that he believes Trump's list of candidates to replace the late Antonin Scalia are "all good choices," but expects "a challenging confirmation process."
Ryan Grim contributed reporting.
Before You Go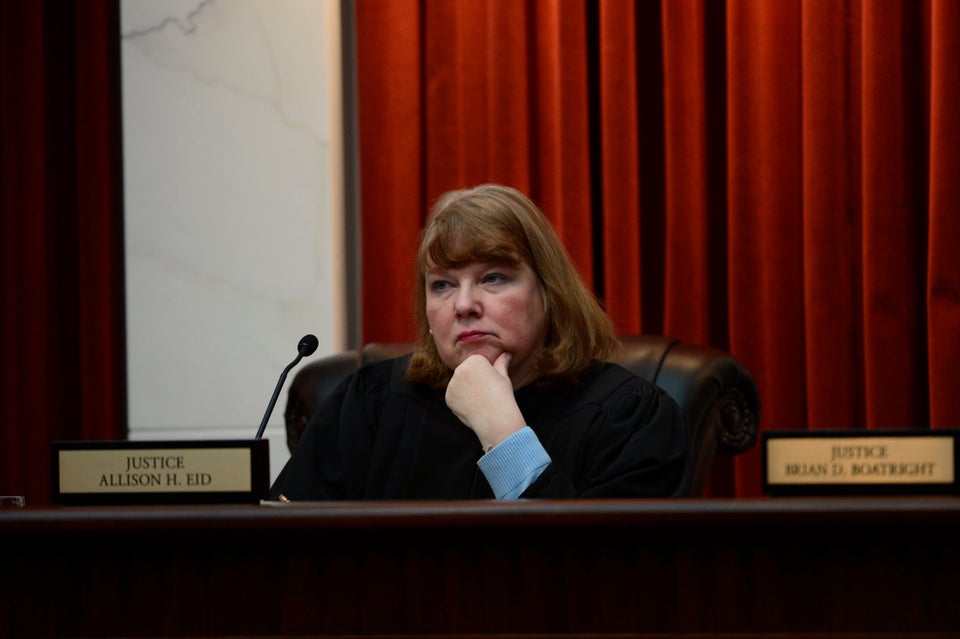 Donald Trump's Potential Supreme Court Justices
Popular in the Community