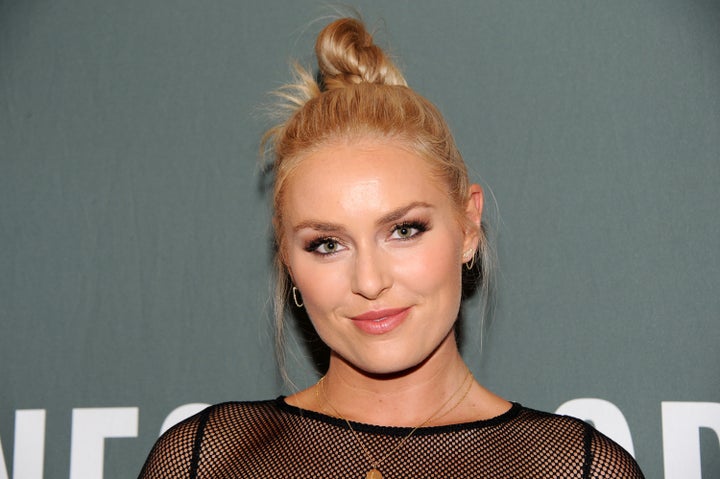 "The only good thing about this weekend in New England was having my beautiful girlfriend there, & seeing the [people] I call friends," Smith wrote.
Vonn, who is currently recovering from a training accident, was a little quicker to post about the budding relationship, including Smith in a Thanksgiving Insta collage.
"Even though I'm injured, again🙄, I have so much to be thankful for; incredible friends, an amazing boyfriend, my family and a lot of loyal supporters," she wrote.
In an interview with E! News in October, the champion downhill skier admitted that the intense media interest in her relationship with Woods made it "really hard" to be together.
Ultimately, though, she said the experience taught her to shrug off negativity from outsiders.
"That's one thing that made me stronger," Vonn told E!. "Being able to block out the noise and block out other people's opinions, and honestly it doesn't matter what anybody else thinks as long as you're happy."
Nailed it, Linds.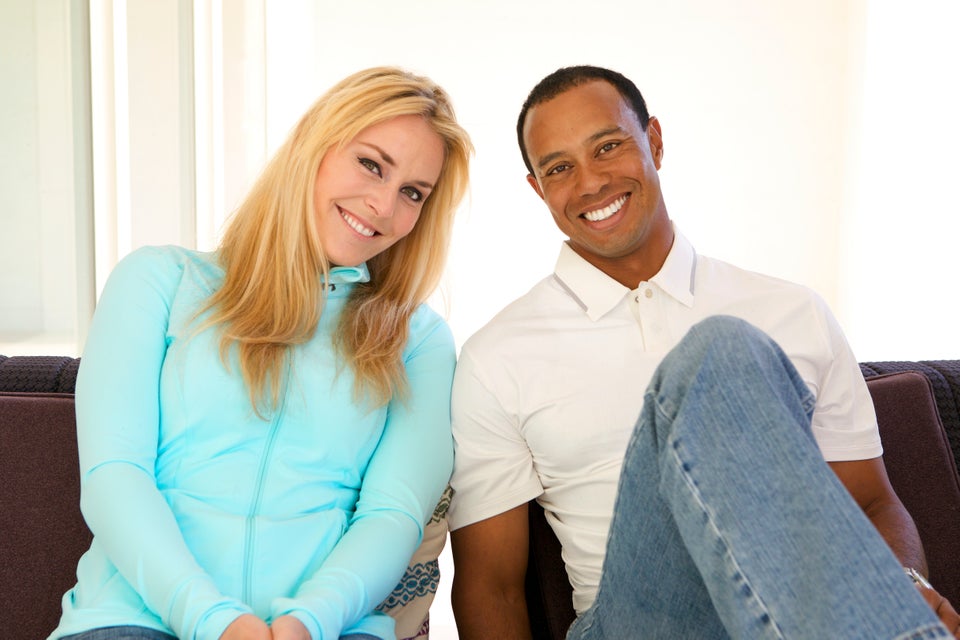 PHOTOS: Tiger Woods and Lindsey Vonn