"I am definitely not getting married. To anyone," Vonn told the magazine.
Part of that reluctance stems from her four-year marriage to former coach Thomas Vonn, whom she divorced in November 2011 and said she no longer speaks to. Vonn told the magazine that she has no plans to mix business and pleasure again:
"Doesn't work. I think there needs to be a certain kind of understanding because it's very hard for me to relate to someone who doesn't do sports at a high level. That part is necessary. But to have business in the relationship is very difficult," she said. "It definitely did not work for me, and I would not recommend it. I would also not recommend getting married!"
But she insists she doesn't regret the marriage.
"Honestly, I wouldn't take anything back," Vonn told Vogue. "I wouldn't change being married. It was good for me and I was happy for a period of time, and I learned a lot about myself."
Woods, whom Vonn says she "immediately clicked" with, famously divorced Elin Nordegren in August 2010 after his very public cheating scandal came to light. According to Vonn, their relationship started out as a friendship.
"We talked a lot, corresponded a lot, and he was a good friend who was always there. And then it became more," she told the magazine.
Click over to Vogue for the full interview. Then, check out the slideshow below to see what Tiger's ex has been up to since their split.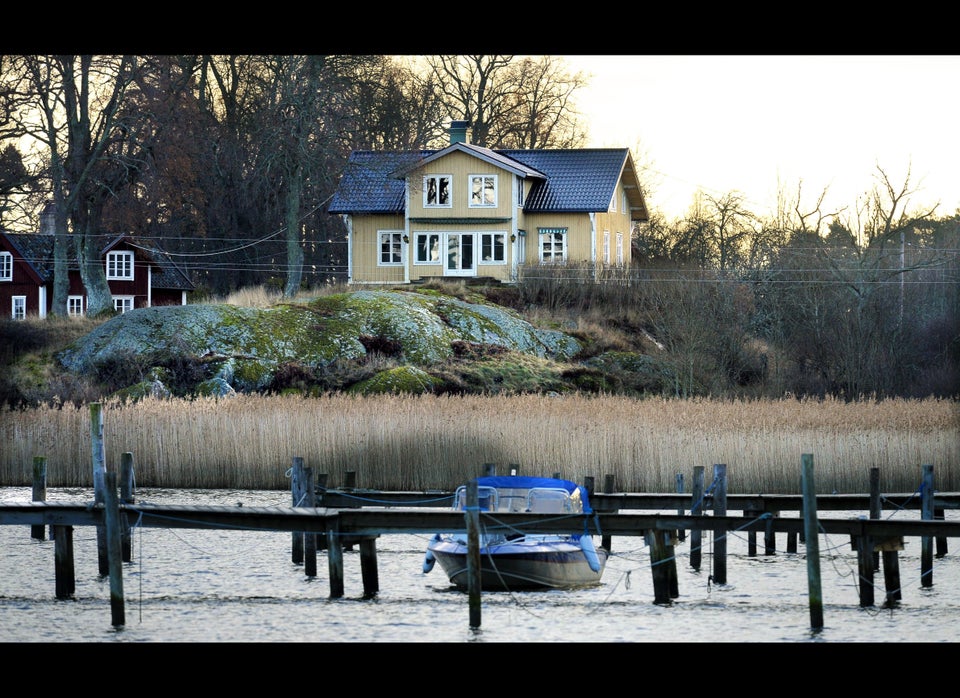 Inside Elin Nordegren's Post-Split Life