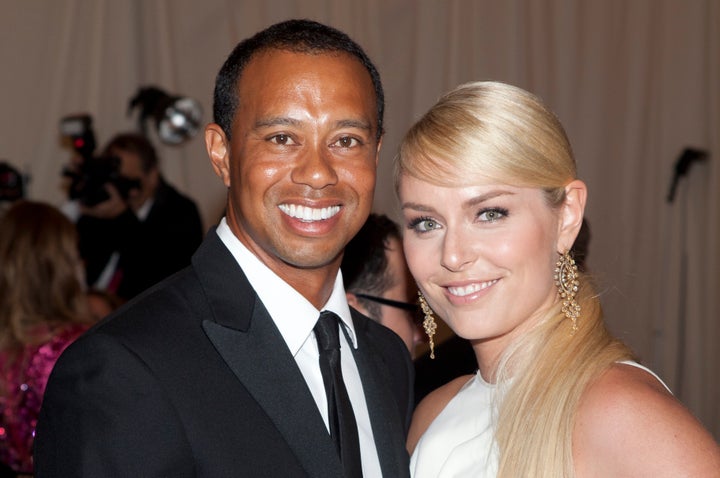 Until their split in May, Lindsey Vonn and Tiger Woods were one of the most talked-about couples in sports.
"Jumping into a relationship right away after getting a divorce was probably not the smartest move on my part," Vonn told the paper. (She and ex-husband Thomas Vonn split in November 2011 after four years of marriage.)
"Thomas was really my first boyfriend, so I didn't have a lot of dating experience," she said.
Still, the ski star had nothing but good things to say about her relationship with Woods.
"I don't regret anything. I loved Tiger, and I had an amazing three years with him. But it was a learning experience as well. With every relationship, you learn what you need and what you want in a partner," she said.
The 31-year-old skiing star told The New York Times that she hopes to have a family one day, but she's not focused on dating at the moment.
"I don't have a boyfriend, and you need one of those to start a family," she told the paper. "I really want a family; I come from a big family. But I'm not going to force anything. I have a limited window to accomplish my ski-racing dreams, so I don't want to give that up for really anything."