Many have wondered, but we never thought someone would actually ask Vonn about it. Recently, one bold Minneapolis Star Tribune columnist went there, asking the 29-year-old Olympic skier if she was "confident" that "fidelity is a part of the foundation" of her relationship Woods. (Yikes.)
"Ah, I don't know. That's kind of a weird question," Vonn said. "But, aah, I mean, you have to trust the person that you're with and we're happy and that's all."
Watch the video above for more on the awkward exchange, then check out the slideshow below for photos of Woods and Vonn at the 2013 Met Ball.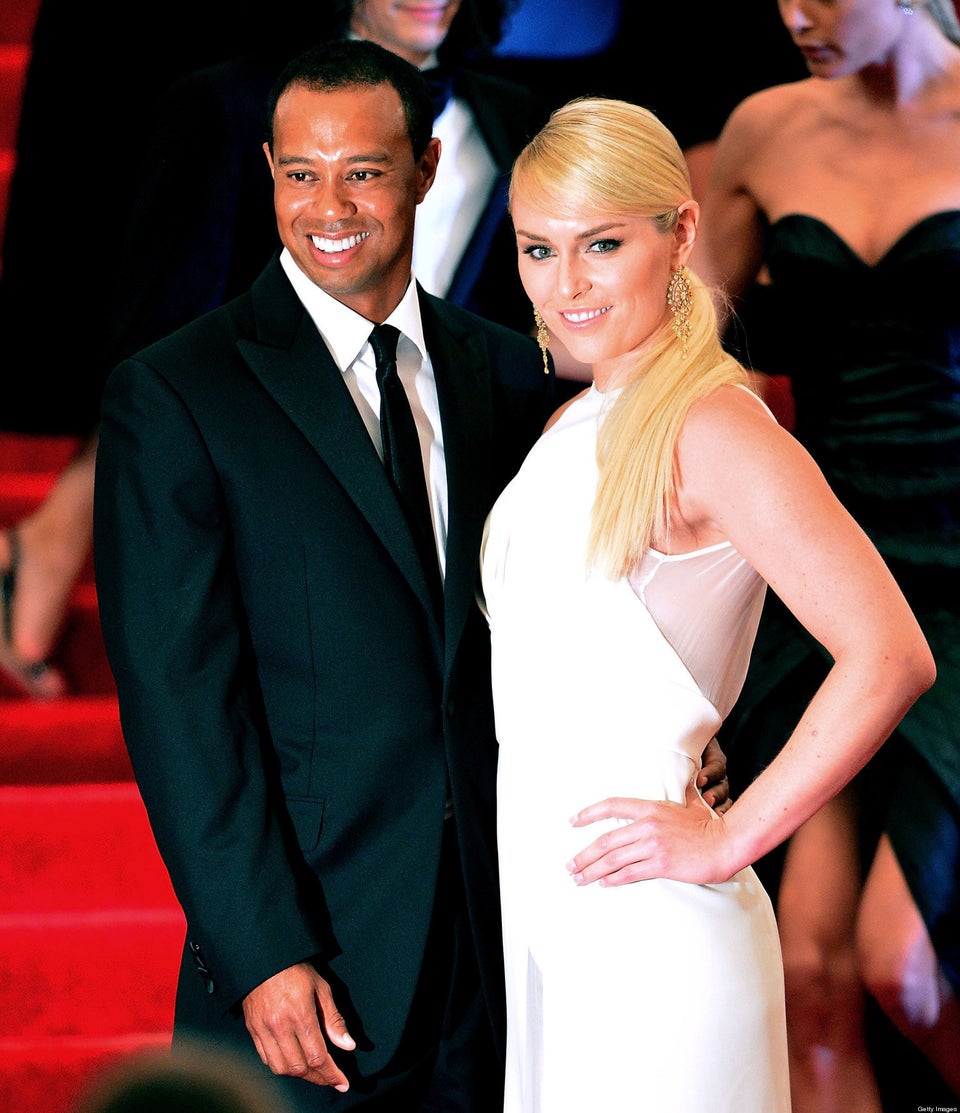 Lindsey Vonn And Tiger Woods At The Met Ball