Body hair. Swelling. Invasive questions.
These are just some of the difficulties pregnant women have to deal with. Illustrator and mother of two Line Severinsen began drawing cartoons of pregnancy problems back in 2012 while pregnant with her first child. The artist, who lives in Bergen, Norway, manages to perfectly capture the array of challenges with wit and humor. Because sometimes you've just got to laugh.
"I thought to myself that there is no way that no other people felt and looked like I did," she told The Huffington Post in an email. "So I wanted to create a counterpoint to help people like me to understand that they weren't alone and that it is OK to feel and act less than perfect sometimes."
Severinsen plans to eventually turn her art into a book.
"It's really rewarding to see that my drawings and experiences are resonating well with so many people ... I now have a 3-year-old girl and a 5-month-old boy, which guarantees that I won't run out of stories for many years to come."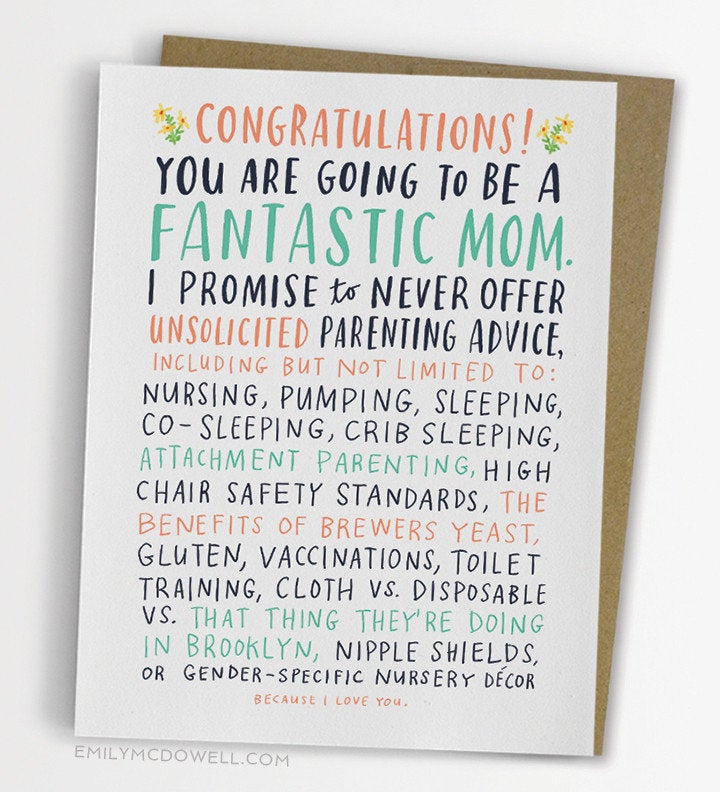 Honest Pregnancy Cards
Related