It's safe to say that the most neglected part of most womens' closets is the lingerie department. It could be because undergarments aren't seen by that many people, or maybe it's because bra shopping sucks -- one way or another, when it comes to underthings, most women could use a serious upgrade.
Naturally, when we had the opportunity to chat with Zuccarini, we grilled her on all things bra and panty-related and learned everything we need to know about caring and shopping for our undergarments.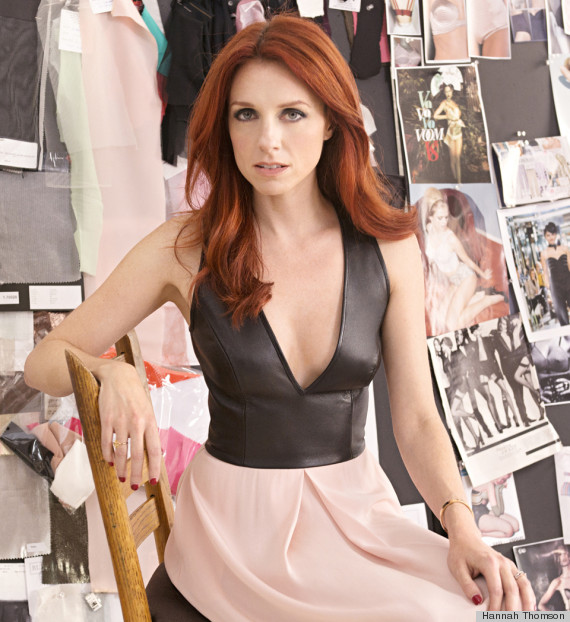 Jennifer Zuccarini in her studio wearing Fleur du Mal.
First off, why should we bother buying nice lingerie anyway?
Spending upwards of $100 on luxurious panties isn't something most people feel comfortable with. To that Zuccarini says, "I think lingerie is for yourself. It can make you feel and look more confident. It can make you more seductive and I think quality pieces last longer, so it's an investment. And for women who might not have anyone seeing them in their lingerie, I think build it and they will come."
What if all that lacy, frilly stuff peeks through -- should we stick to flesh-tone colors?
"I think most women are so obsessed with not showing anything. Like no lines, no nipples, no panty lines. It's crazy. I think it's nice when there is a little peek of a bra, a little lace showing through."
Anything we should know about washing fancy bras?
"I'm a fan of washing less because every time you wash something you are breaking it down -- breaking down the fibers. I think maybe after wearing it three times. If it's summertime, maybe you want to wash it more often. I think definitely three wearings at least and then hand washing it in cold water or in a lingerie bag on a delicate cycle in cold water and definitely never, ever putting it in the dryer. Ever."
OK, if we're only going to invest in ONE expensive piece, what should it be?
"The perfect black lace bra." BRB, we're going shopping.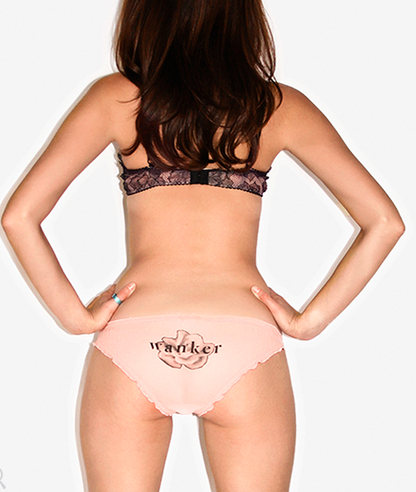 Our picks from Fleur du Mal
Before You Go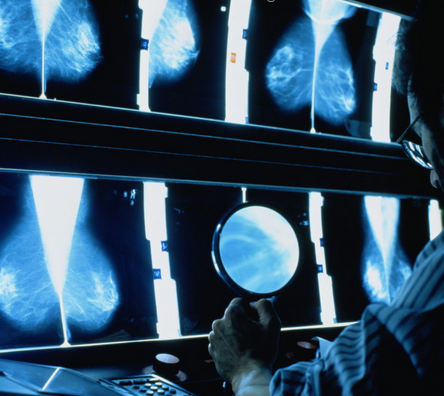 7 Bra Myths, Busted
Popular in the Community