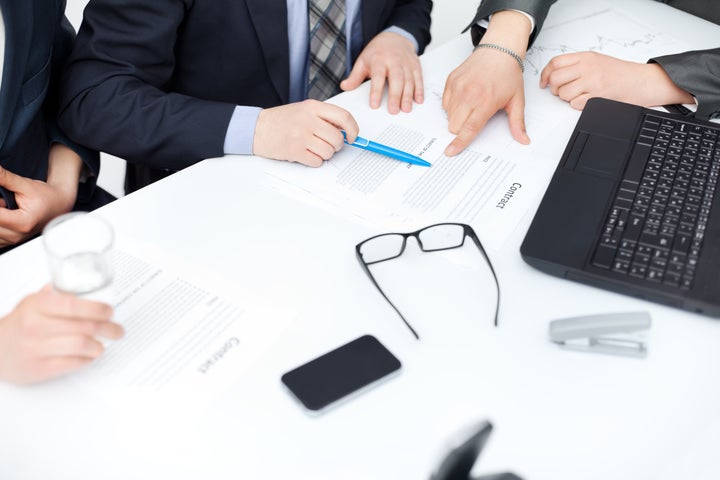 You may not have to put up with the office fax machine for much longer.
The formerly cutting edge device is on the verge of extinction, according to LinkedIn's "Office Endangered Species" survey, which asked 7,000 professionals across the globe what office items and trends may be gone by 2017.
Headed for the dustbin, as you'd expect: tape recorders and desk phones. Were surprised, however, to see business cards and corner offices also making the list.
Respondents said tablets, the cloud and flexible work schedules were pushing this stuff over the cliff.
For the future, 25 percent of respondents also hoped for more natural sunlight in their office while 22 percent wanted a quiet place to take a nap during work. Lucky for the Huffington Post, we've already got that last one covered.
Check out 13 office items and trends that those surveyed felt could die out by 2017: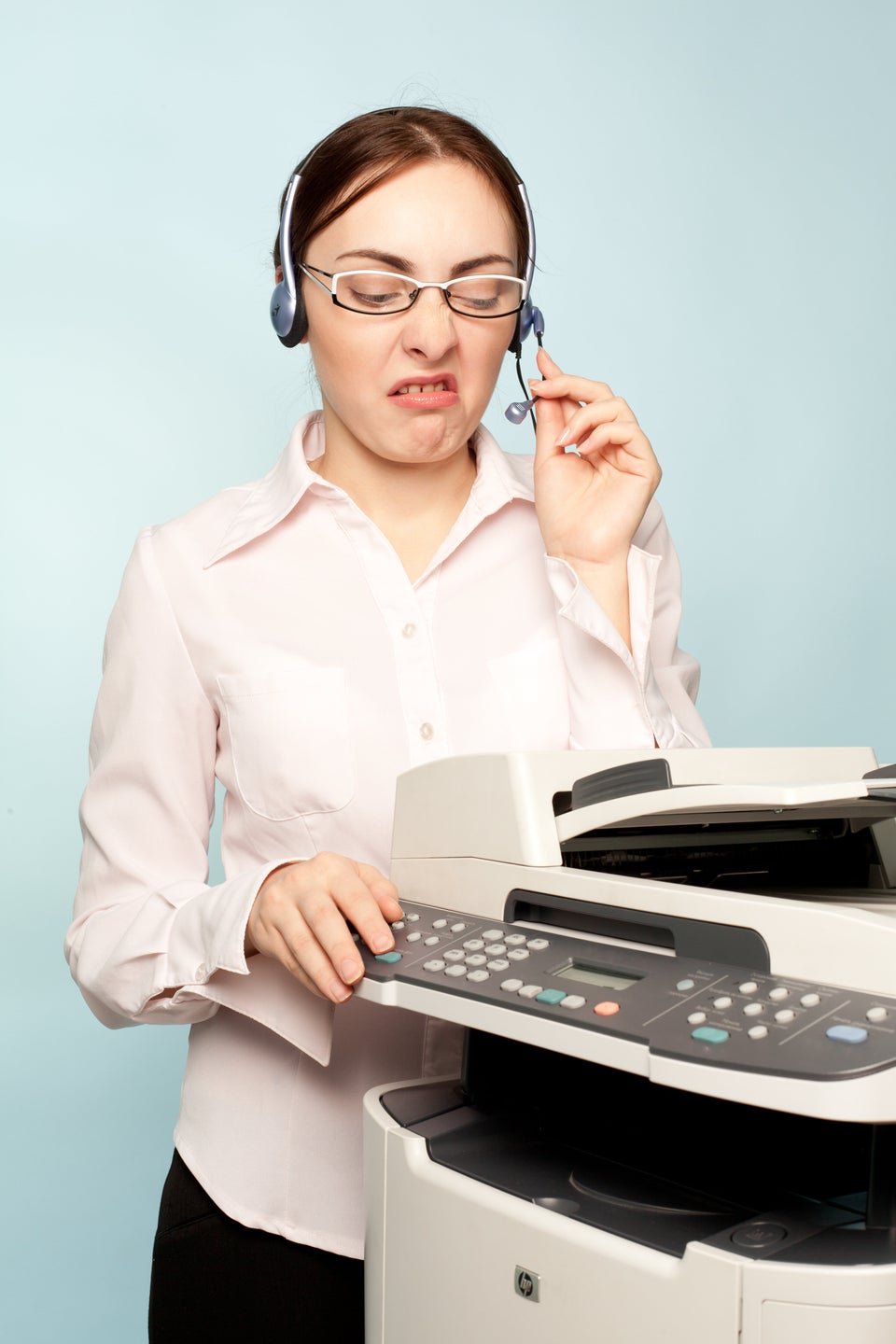 13 Office Trends Disappearing In Next 5 Years
Related
Popular in the Community