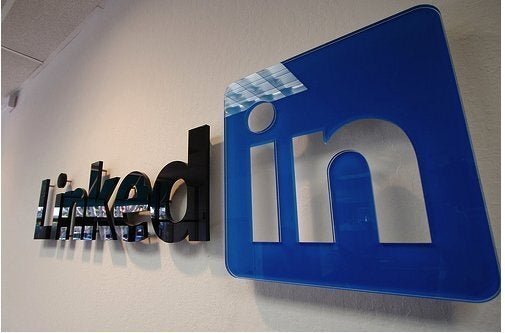 Social networking service LinkedIn appears to be the latest casualty in the Chinese government's crackdown on social media sites as part of efforts to prevent protests from spreading to the P.R.C.
Several users in China told Reuters that access to LinkedIn was disrupted on Thursday. A user in Beijing confirmed for The Huffington Post that LinkedIn could not be accessed.
Twitterers also noted that the social networking site was unavailable within China. "Can absolutely confirm LinkedIn block," tweeted @NnamdiJr, together with screenshots contrasting attempts to access the website with and without using proxies, which allow a user to bypass China's "Great Firewall."
The Chinese government has already blocked other social networking sites like Twitter and Facebook, and users had reportedly turned to LinkedIn to share information about coordinating protests.
The Wall Street Journal wrote, "some people reported getting messages about the attempts to organize antigovernment protests via LinkedIn." China's officials have also cracked down on Chinese social networks, such as Renren, by blocking certain search queries and preventing users from posting status updates containing terms deemed sensitive.
UPDATE: A spokesperson from LinkedIn told The Huffington Post, "We are aware of the reports of a disruption to our service for our members in China. We are looking into the situation now."
Popular in the Community