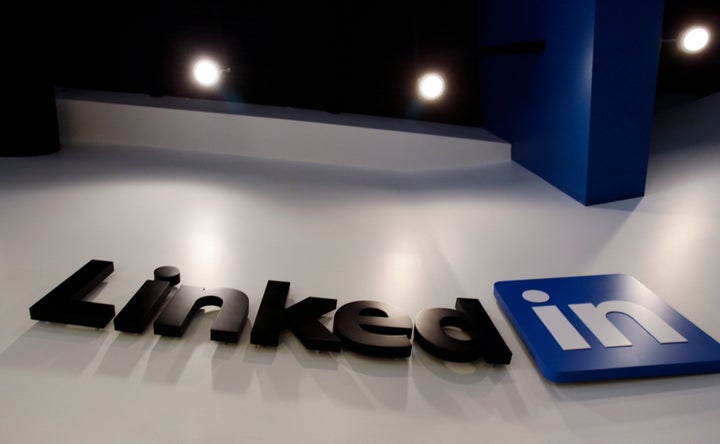 "Who could have imagined that the concern with respect to any American financial asset, just two years after the crisis, would be a bubble?" Summers said. "Yet that concern is increasingly raised with respect to American technology, with respect to certain other American assets."
Tech Bubble 2.0? Maybe. But many in the venture capital community have rebuffed that notion, saying that important lessons have been learned since the first bubble in the late 1990s. In other words: This time, it's different.
Kate Mitchell, Managing Director and Co-founder of Scale Venture Partners said LinkedIn's IPO "reflects a pent-up demand for social media. For small-cap, high-growth buyers, there hasn't been anything for them to buy." Speaking to the sharp escalation in LinkedIn's stock price -- the stock rose from an initial share price of $45 to a whopping $94 when the markets closed -- Mitchell said, "Do I think there might have been some over-enthusiasm, or an excess supply in investors? Yes. Does it says that were in a complete bubble? No."
Harj Taggar, a partner at Y Combinator, thinks the fundamentals have changed since the last tech frenzy. "The thing that was worrying around the last bubble was that it was a sort of pyramid scheme. People were using VC money to buy advertising on other VC-funded startups." He continued, "If we get to the point of going public based on nothing, then that's worrying. But LinkedIn is far from that -- they have real revenue. The company has been doubling revenues year on year. And that rate is only going to grow." LinkedIn generated $243 million in revenue in 2010, and in 2009, net revenue was $120 million.
John Frankel, a partner at ff Venture Capital, explains that in 2000 and 2001, "It was all about eyeballs and audiences -- and not generating real revenues." Frankel contends that technology has evolved by leaps and bounds since then, citing everything from "location-based services, cloud computing, mobile, gaming, couponing, local advertising and small business adoption." He said these technologies will lead to growth and "opportunities for companies to grow very fast with various winds to their backs."
If LinkedIn's stock price seems high, Mitchell contends that these "gold plated" companies -- including Facebooks, Twitters and Groupon -- are not merely products, but platforms, and the potential for growth remains exponential. While Frankel says that LinkedIn will have some hurdles in proving that it is worth $9 billion dollars -– "LinkedIn is very static," he said, "and the LinkedIn of yesterday cannot be the LinkedIn of tomorrow" -- Frankel said he is bullish on the market on whole.
"There are too many good companies at a good valuation, as opposed to too few that are getting bid up. That could change. Will there be a bubble? I don't know, but if there is, then it's 1996 right now and we have three or four years to go."