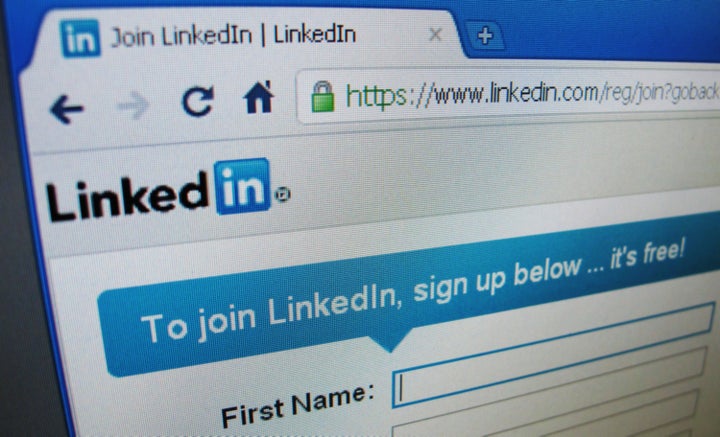 LinkedIn just improved their search and is making it easier and easier for prospective job applicants to find the jobs they're looking for. Over 5 billion searches were done on the social network last year. Here are the new changes they've made:
They've incorporated a drop down box next to the search bar. This allows you to customize your search by either: people, updates, jobs, companies, inbox, or groups.
Google users will feel at home when they search - LinkedIn has added suggestive search. It saves you from having to type the whole search term.
Ability to save your searches and email you the updates
Intelligent search (Over tie, it will get a feel for what your preferences are and give them to you)
Enhanced search options (Users can now search by school, location, company, and etc)
There are three areas in which you could improve your profile to get found easier. They are: work experience, skills & expertise, and recommendations. What I've found is that you need to give in order to get.
Spend some time everyday optimizing your work experience so that it contains industry buzz words. These are the things employers are looking for. If you don't know what the buzzwords are, then visit the Careers page of the employer you're interested in.
Make sure you tell LinkedIn what your skills and expertise are. You can add up to 50 skills. :) When you visit someone's profile, a box will pop at the top asking you if the person has certain skills and expertise. You can hit the X button on a particular skill. If you believe that person has those skills, then hit the 'Endorse' button.
LinkedIn will email you when someone has endorsed your skills. Spend some time endorsing your fellow connections. Prospective employers look at these kinds of things.
This is an area where we can all improve. This is an added layer of social proof that employers love seeing. They're basically testimonials. Reach out to your connections and ask them for an honest recommendation. Make sure they fill the out appropriately.
Maybe your old colleague wants you to give him or her a recommendation. Make sure you tell LinkedIn that you were working together at the time you knew this person. It would be beneficial to see recommendations from each company you worked with.