In early March, a severed head in a bag was found near a Louisiana lake. Twenty-three days later, another head in a bag was found near a lake in neighboring Texas.
About 150 miles separate the discoveries, but in each case, the victims, who have yet to be identified, are thought to be white women with brown or auburn hair and between 25 to 40 years old, police said.
Las Vegas criminologist Scott Bonn, who has spent years studying and interviewing some of the most notorious criminals, is disturbed by the similarities in the two cases.
"If the victims had been male, I'd say it could be gang related because that area is fraught with drugs and distribution," Bonn said. "But we're talking about two women, which increases the likelihood that this could be a serial killer's dumping grounds."
A prison inmate doing clean-up labor along Louisiana Highway 27 in Cameron Parish discovered the first severed head on March 1. It was inside a grocery bag not far from Calcasieu Lake. A preliminary autopsy indicated the head had been outside for about three months. There was no obvious trauma to the skull, but the medical examiner did note the victim had had extensive work done on her teeth, police said.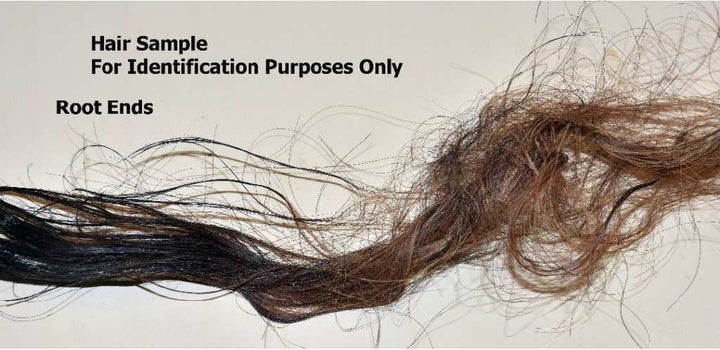 The second head was discovered by volunteers cleaning up trash near Farm-to-Market Road 1960 in Houston. It was found inside a black plastic bag in a rocky area by Lake Houston, according to the Houston Police Department. An autopsy determined the head had been outside for at least one week. The medical examiner noted the victim's teeth were in especially good condition, and she had eyeliner and eyebrow makeup tattoos.
Because authorities have only partial human remains, it makes it difficult to gather clues. The head found in Louisiana has been sent to Louisiana State University's forensics lab for additional testing. The Texas head is being examined by an anthropologist at the Harris County Medical Examiner's Office in Texas.
Finding the torsos, according to Bonn, would go a long way toward determining whether the cases are linked or if more than one person is responsible.
"Sometimes dismemberment is simply part of an elaborate plan to dispose of a body," Bonn said. "Other times, it's part of a fantasy or signature. The bodies are somewhere, and it's just a question of what's been done with them."
The Cameron Parish Sheriff's Office and the Houston Police Department are working on the cases together. As of Friday, neither agency has ruled out the possibility that the cases are connected or that a serial killer could be responsible.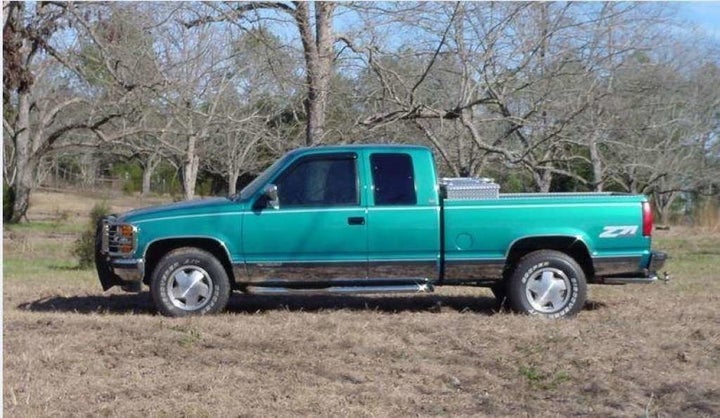 While authorities do not have any suspects, they do have a person of interest they'd like to identify. According to Houston police, about two weeks before the head was found near FM 1960, someone was seen throwing a bag off a bridge on that roadway.
The individual being sought is described as a light-skinned male in his early to mid-20s, 5 feet, 4 inches to 5 feet, 8 inches, with short dark brown hair with long bangs. He was reportedly seen getting out of a teal or bluish green Chevrolet Silverado extended-cab pickup truck. The truck had rust spots and visible damage, and the rear left passenger window was missing and covered with a cardboard-like material, police said.
Maurice Godwin, a criminal investigative psychologist, thinks it's likely the same person is responsible for both slayings and is familiar with the areas where the heads were discarded. Serial killers, he said, will sometimes intentionally kill or dump bodies in separate jurisdictions to throw off investigators.
"The killer likely lives within the 150-mile area of where the severed heads were found," Godwin said. "I suspect [the individual] has killed before."
Godwin also said the person responsible probably has a criminal record. "Domestic violence, drug convictions and alcohol-related charges."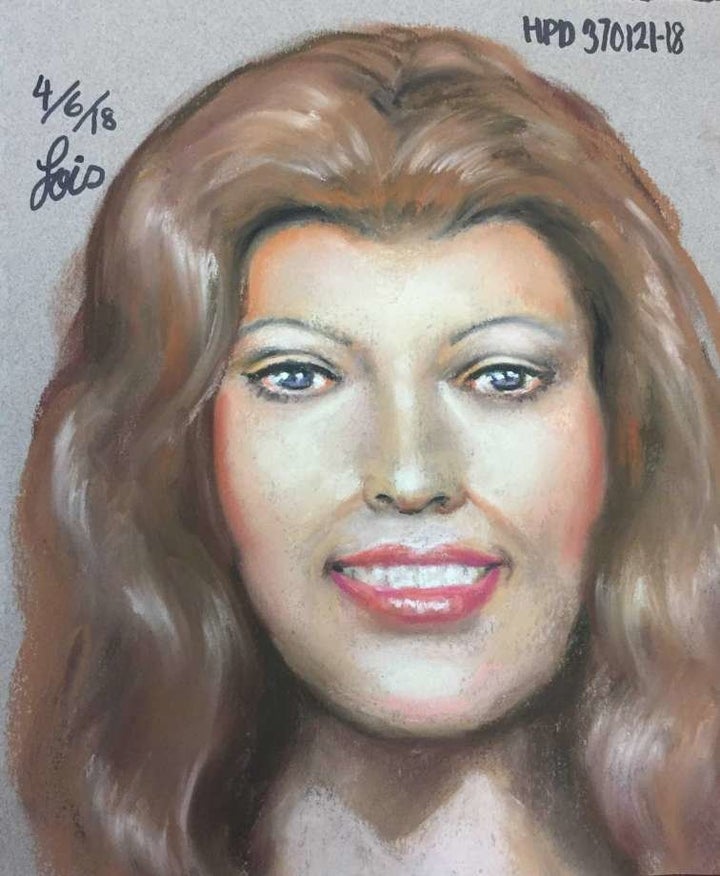 Bonn and Godwin both said that additional victims might be found along the 150-mile stretch between the two crime scenes. It would be an area to start searching, they agreed.
The two experts also share the same belief that if a serial killer is responsible, he or she would continue killing until stopped.
"More victims will be found," Godwin said.
Bonn added, "Not all serial killers have a type, but given the similarities in those two heads, this killer could very well have a certain type [of victim] they're looking for."
Anyone with information on the cases is asked to call Crime Stoppers at 713-222-TIPS.
Calling all HuffPost superfans!
Sign up for membership to become a founding member and help shape HuffPost's next chapter
BEFORE YOU GO
PHOTO GALLERY
Infamous Serial Killers