Kissing? Eh. Babies? Yes.
The Denver Nuggets scored some extra points last week when they swapped out the typical "Kiss Cam" -- which pressures audience members to smooch on camera -- with a "Lion King Cam" instead.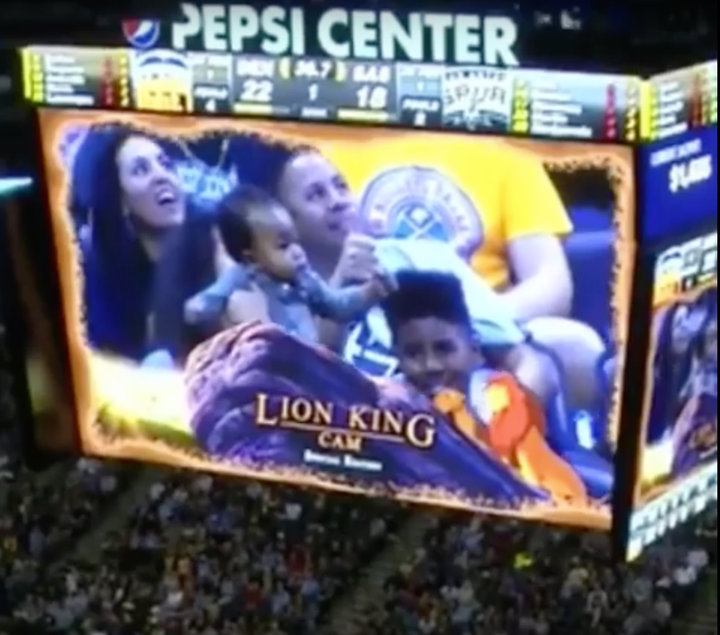 With the Jumbotron's cameras rolling, babies were seen being held up in the audience like the little "Lion King" cub as Elton John's "Circle of Life" played in the background.
At least three babies had a turn in the spotlight while remaking the famous movie scene.
The Nuggets weren't the first team to take a page from Disney's 1994 classic, however.
The Atlanta Braves have their own version, called the "Simba Cam." That game, which is the same baby-lifting concept, was reportedly inspired by former shortstop Andrelton Simmons, who goes by the nickname "Simba."
Before You Go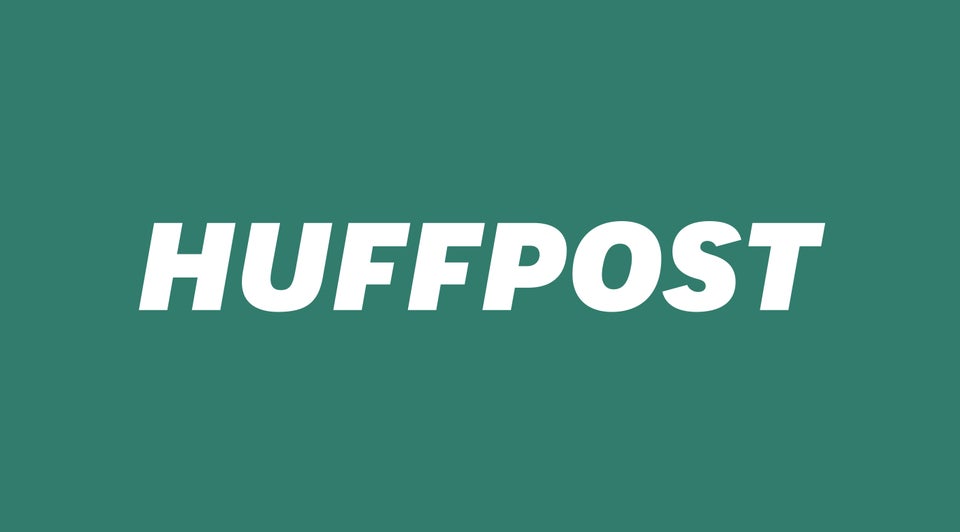 Caught On Camera
Popular in the Community