Patrons of Virgin Australia Flight 0970 might have been expecting a little in-flight entertainment on their journey from Brisbane to Sydney, but they almost certainly were not expecting a full-on live performance.
"After an amazing day at The Lion King Brisbane season launch announcement, members of our Australian cast felt so elated they decided to sing the 'Circle of Life' prior to take off on their flight back to Sydney!" says DisneyOnBroadway in their video description.
The people on the plane were lucky to experience the glory of this classic firsthand, but we're just grateful the whole thing was filmed so we can watch it over and over again.
Related
Before You Go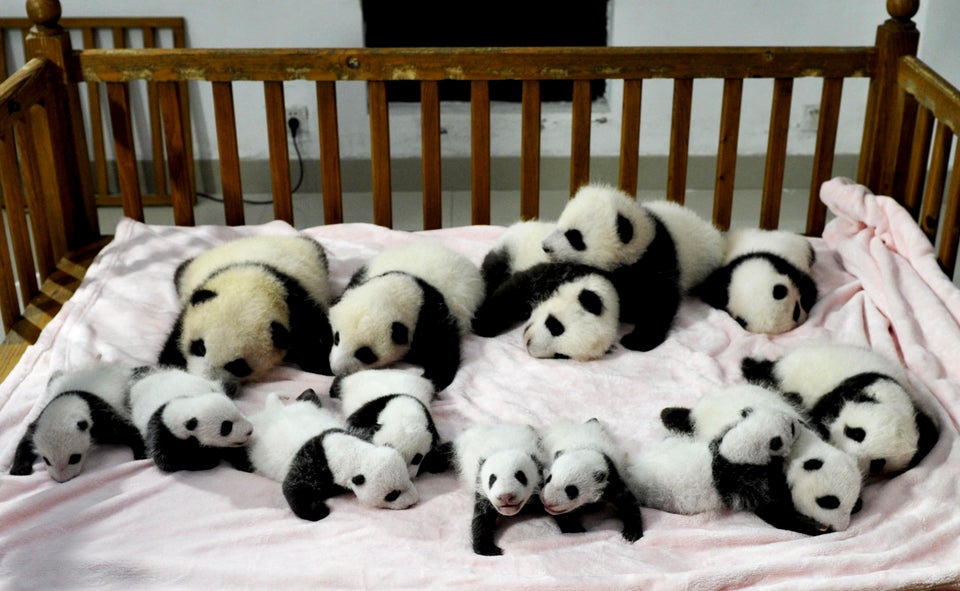 Awesome Animal Photos