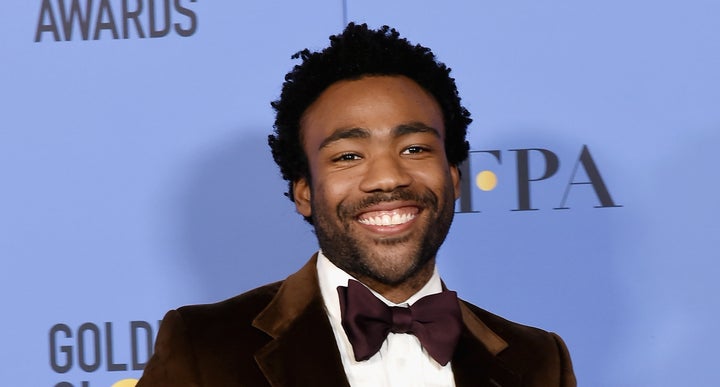 Back in September, Disney announced plans to create a remake of its animated classic "The Lion King." This time around, director Jon Favreau will likely use CGI animation to create a circle of life that looks much more realistic than it did in the 1994 version.
Disney is currently rebooting many of the music-filled movies that dominated previous generations' childhoods ― including "Beauty and the Beast," "Cinderella," "Pete's Dragon" and "The Jungle Book," which Favreau also directed.
In very 2016 fashion, Favreau used emojis to reveal his involvement in the new movie on Twitter:
Last night, Favreau tweeted more details about the project, finally revealing that Donald Glover will play Simba and James Earl Jones will reclaim the role of the patriarch, Mufasa.
Glover's two Golden Globe wins earlier this year, for the creation and lead acting role in his new show, "Atlanta," are contributing to the young actor's rise.
Jones, meanwhile, has voiced Mufasa multiple times since he first lent his talents to the original Disney movie. His voice appears in a "Lion King" video game, short side clips, and the sequels "The Lion King 2: Simba's Pride" and "The Lion Guard: Return of the Roar."
The actor also recently reprised his speaking role as the villainous Darth Vader in Disney's "Rogue One: A Star Wars Story."
Hopefully Jones and Glover can pull off a father-son dynamic in "The Lion King" that has less of an underlying dark side than the one in "Star Wars."
It remains unclear when the new version of "The Lion King" will finally debut.