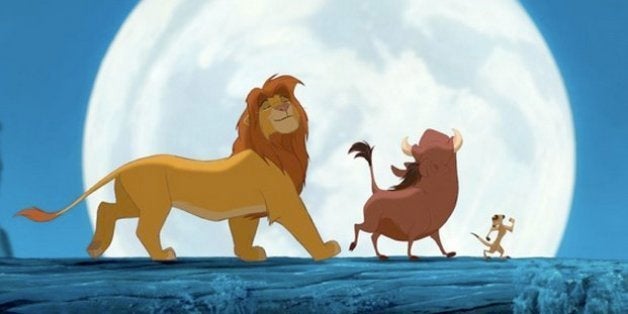 Everyone loves 'The Lion King," but it's all too easy to get caught up in the epic musical numbers and forget to take note of all the wisdom James Earl Jones Mufasa has to offer. For your edification, here are the most important lessons from the singing and dancing kingdom of Pride Rock.
Life can be tough sometimes ...
... but that doesn't mean you can forget your manners ...
... because if you are rude, you might be eaten by hyenas.
Be brave and do your best to learn from past mistakes.
And it's important to be ready for any possible outcome ...
... but when bad things do happen, you can't let them get the best of you.
Friends will be there for you, no matter where you fall on the food chain ...
... and when you have true friends, it's easy to say "Hakuna Matata."
At the end of the day, it's most important you remember who you are ...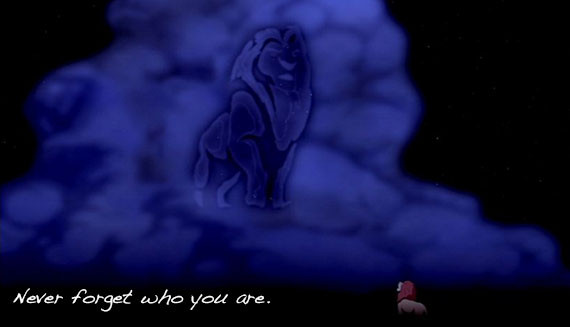 ... because, no matter what, we're all connected by the circle of life.
Calling all HuffPost superfans!
Sign up for membership to become a founding member and help shape HuffPost's next chapter