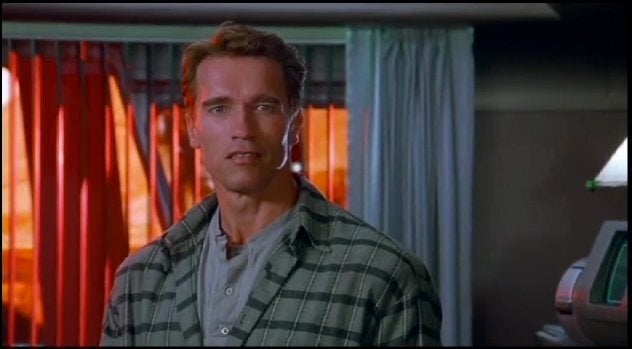 This really made our morning.
One of our favorite songs we love to hate and then just love all over again, Lionel Ritchie's "Hello," received a gorgeous remix treatment via the magic of film. Holland-based videomaker Matthijs Vlot (also the winner of our inaugural Extremely Enjoyable Name Award,) found clips from films both classic and obscure that fit perfectly in sync with Ritchie's famous track.
It's a mash-up feat to be sure, but Vlot is no stranger to mash-ups. Though little is known about this filmmaker -- he did not respond to request for comment via his website, which is currently down due to a "database error" -- he has a few other fun mash-ups on his Vimeo account. Among them, a collection of scenes featuring people saying "Ooh" or "Aah," and another mash-up which plays like a very long string of phone calls.
Who is this Holland Genius? What does he want from us? Only time will tell. For now, watch his video:
Popular in the Community